After eight successful years in New York City, New York Nonprofit Media is partnering with Nonprofit Westchester to bring Nonprofit OpCon to Westchester! Join us for an event focused on streamlining processes and operations for nonprofits in Westchester. How can you make things easier and more pleasant for executive leadership, operations, IT, risk, finance, HR and more? There are new industry standards to consider, and new guidelines around applying for public funds to learn. Bring your organization into the 21st century and abandon old practices that are depleting your valuable resources. It's a new day in the nonprofit industry; join us as we explore these insights and strategies!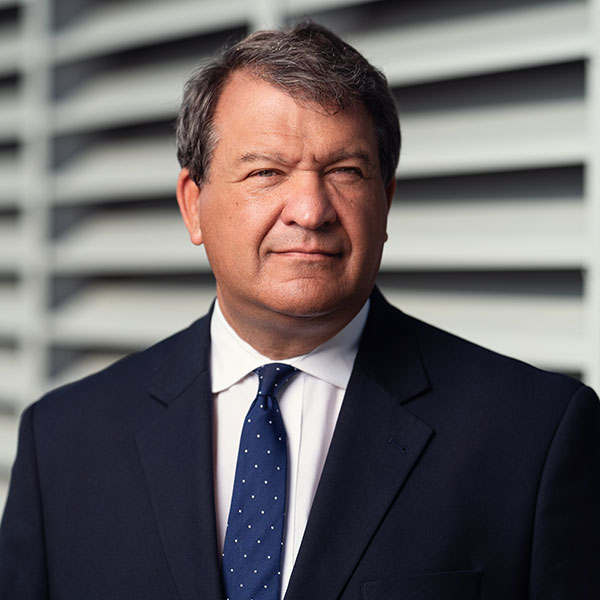 George Latimer
Westchester County Executive
Keynote Speaker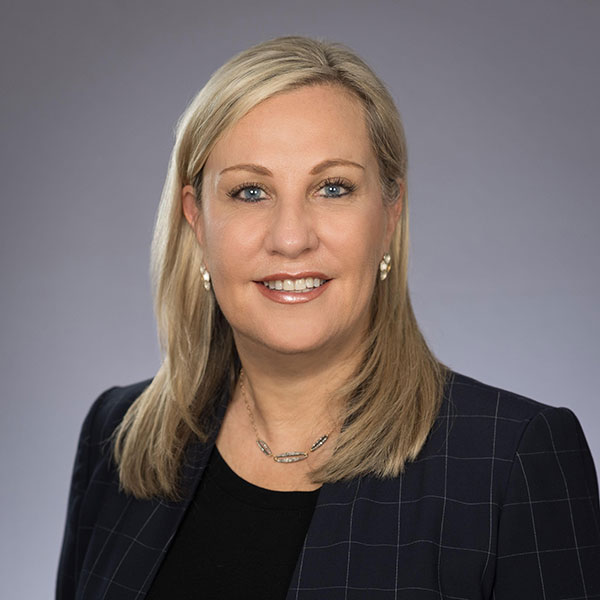 Jan Fisher
Executive Director, Nonprofit Westchester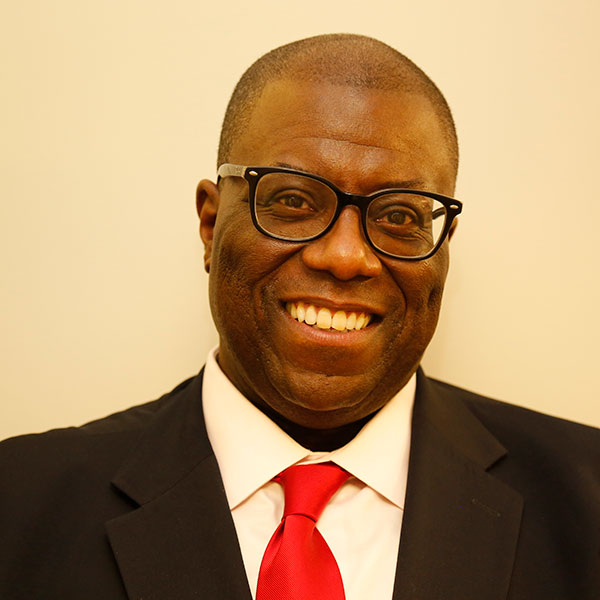 Damyn Kelly
President & Chief Executive Officer, Lutheran Social Services of New York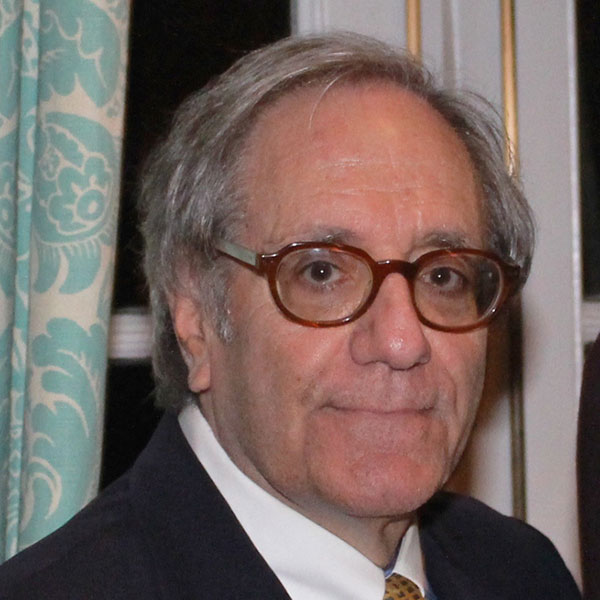 Lewis Zuchman
Executive Director, SCAN-Harbor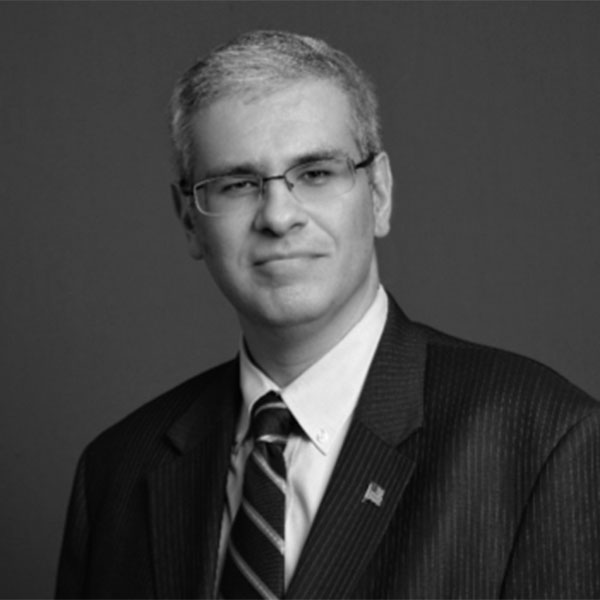 Alexander K. Buchholz
Partner, PKF O'Connor Davies, LLP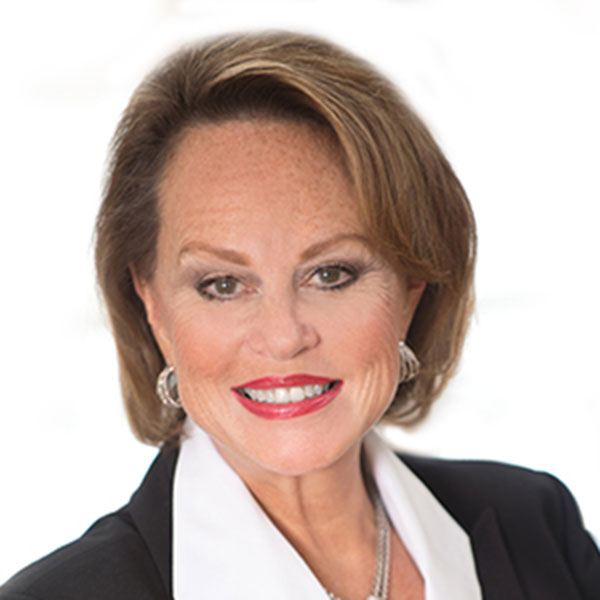 Elizabeth Bracken-Thompson
Partner, Thompson Bender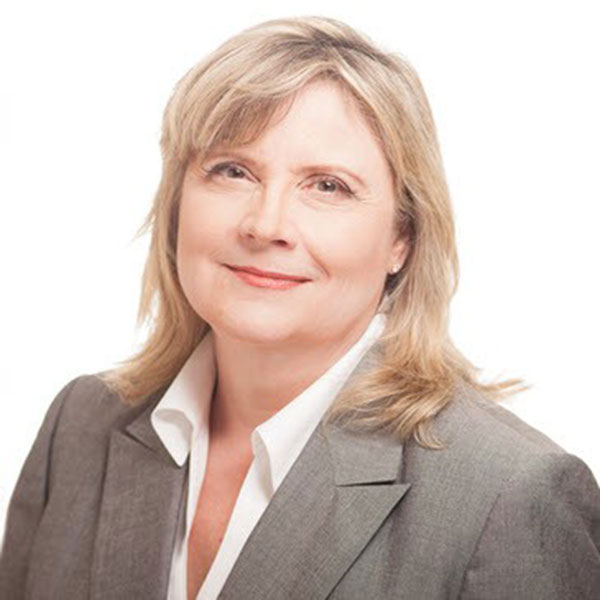 Jacqueline Tiso
CEO, JMT Consulting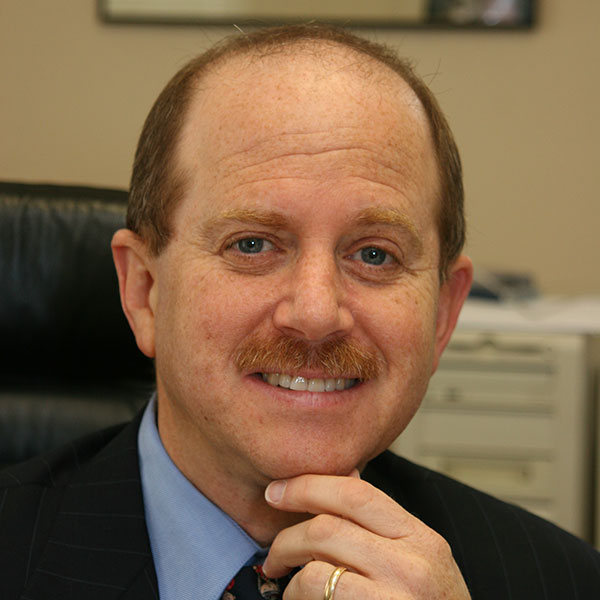 Michael S. Goldstein
Founder, Foster Teen Employment Network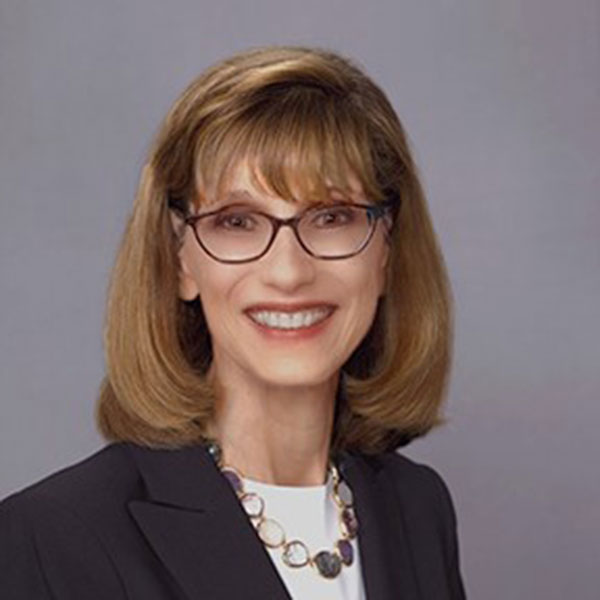 Roberta Katz
Nonprofit Finance Consultant, Roberta Katz Consulting
Keith Mulvihill
Vice President – Nonprofit Organizations, Lockton Companies, LLC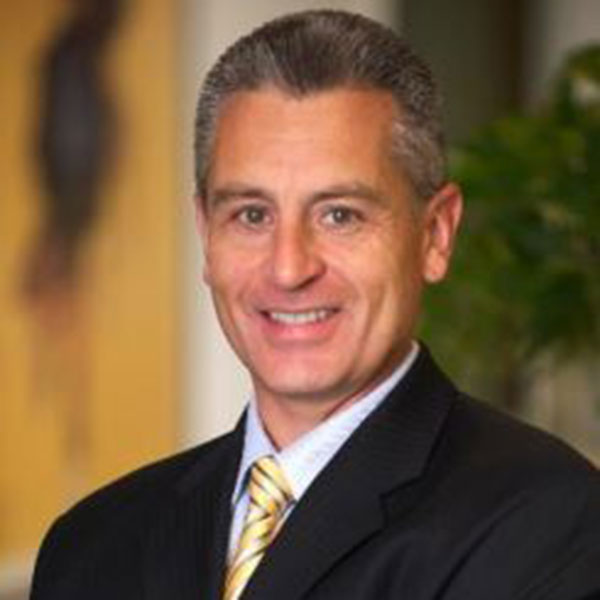 Anthony Justic
Managing Partner, Maier Markey & Justic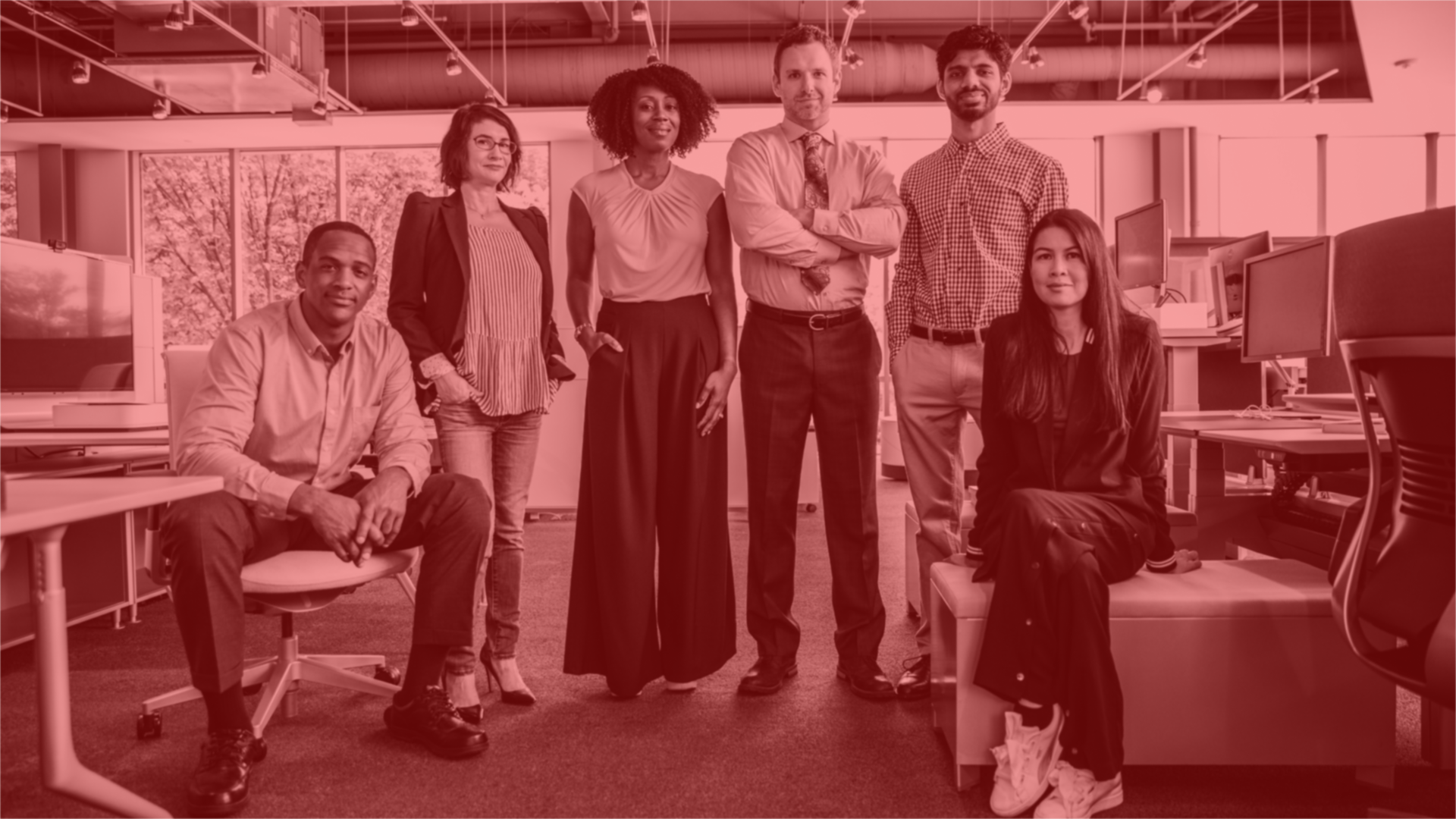 November 9, 2022 at Reid Castle at Manhattanville College, 2900 Purchase St., Purchase, NY 10577
8:00 AM

Breakfast and Registration

8:45 AM

Welcome and Opening Remarks By Emcee Jan Fisher, Executive Director, Nonprofit Westchester

8:55 AM
Keynote Remarks by George Latimer, Westchester County Executive

9:15 AM

Strategic Streamlining to Advance Effective Nonprofit Operations

Successful organizations use many different strategic tracks to advance their mission. Key to this process is developing a coordinated focused, purposeful strategy that incorporates systems, implementing payroll systems, including resource allocation, data management, finance, investments, HR and more. This panel will explain how efficient operations and processes can enhance your nonprofit's administrative efficiency, streamline monetary functions, and create a strong operational infrastructure that augments your mission.

Tom Gabriel, President & CEO, United Way of Westchester and Putnam (Moderator)
Chuck Newman, President and Managing Partner, Charles Newman Co.
Joanne Dunn, Executive Director, Youth Shelter Program of Westchester, Inc.
Ron Abad, Chief Executive Officer, Community Housing Innovations, Inc.
Jacqueline Tiso, CEO, JMT Consulting
Roberta Katz, Nonprofit Finance Consultant, Roberta Katz Consulting
Adam Kintish, Vice President, M&T Bank

10:05 AM

Refreshment Break

10:20 AM

What Nonprofits Need to Know About Nonprofit Accounting and Finance

Nonprofit financial management is complicated! Keeping up with regulatory changes, managing all sources of funding, tracking organizational costs, and more is often demanding, yet there are key approaches to nonprofit financial management that strengthen nonprofits of all sizes. Our panelists will highlight strategies and resources to help you increase your financial fluency and create systems for efficient financial management.

Rinku Bhattacharya, Chief Financial Officer, Lutheran Social Services of New York
Anahaita N. Kotval, Chief Executive Officer, Lifting Up Westchester
Anthony Justic, Managing Partner, Maier Markey & Justic LLP
Alexander K. Buchholz, Partner, PKF O'Connor Davies, LLP

11:15 AM

Risk Management and Scenario Planning: Lessons Learned from COVID-19

Proactive Risk management and scenario planning is essential for nonprofits as they plan for uncertainty and seek to protect their organizations and staff. Leaders of nonprofits must identify and manage risks that threaten their missions and operations, while empowering them to leverage opportunities and take bold, mission-advancing risks. This session is ideal for nonprofit leaders who want to broaden their perspectives on risk management, learn practical strategies for identifying and managing risk and bring risk resources and know-how back to their mission-driven organizations. Do you have plans and procedures in place for when these things happen? Learn how to use a risk management approach and techniques to identify, assess and control threats to the organization's financial viability.

Allison Lake, Executive Director, Westchester Children's Association (moderator)
Carola Bracco, Executive Director, Neighbors Link
Meg Kaufer, President, STEM Alliance
Erica Martinson, Property & Casualty Team Leader, Brown & Brown of NY Insurance Agency

12:10 PM

Luncheon

1:05 PM

Marketing, Communications & Resource Development

So much success in nonprofit communication and strategy comes from telling great stories - a tactic that the nonprofit sector uses to create emotional connections with their audience. This, in turn, makes their audience more likely to take action, such as donate, volunteer, or spread the word. . When struggles arise (like a global pandemic) it's often difficult to navigate them both professionally and emotionally. Use storytelling; data, facts and outcomes; strategic marketing and communications; and social media to flip the script to communicate your success. Get on track to connect deeper with your clients, establish long-term relationships, and do the work to advance your mission.

Joan Grangenois-Thomas, Principal, JGT Public Relations (Moderator)
Alyzza C. Ozer, CEO, The Boys & Girls Club of Northern Westchester
Michael S. Goldstein, Founder, Foster Teen Employment Network
Elizabeth Bracken-Thompson, Partner, Thompson Bender

2:00 PM

Building the Health, Wealth and Sustainability of the Nonprofit Workforce

What does the Future of Work look like for nonprofits? Topics will include returning to the office versus remote work options, how has the workforce changed, investing in the workplace strategies to attract and retain employees, how to build sustainable nonprofits, health insurance, 403B plans, work life balance and more. And finally, this panel aims to help not-for-profits navigate their real estate decisions and offer insight into ways to save time and money and create the perfect environment for your organization. Proactive real estate planning whether renewing, renegotiating or relocating increases leverage and helps nonprofits save money.

Richard Nightingale, President & CEO, Westhab, Inc. (Moderator)
Leonard Aubrey, Board Member, Community Resource Center
David Collins, Chief Program Officer, The Children's Village
Keith Mulvihill, Vice President – Nonprofit Organizations, Lockton Companies, LLC
Craig Ruoff, Executive Managing Director, Colliers

2:55 PM

Refreshment Break

3:10 PM

Developing a Strong, Impactful and Sustainable Board of Directors

Creating an optimal board of directors, recognizing and addressing the critical importance and benefits of racial diversity and inclusion on your board and offering effective board management allows for nonprofits to make a bigger impact. Providing your board with key resources can increase resource development, program impact, strategic planning, and other mission-based work.

Jeanette Gisbert, Executive Director, Volunteer NY! (Moderator)
Damyn Kelly, President & CEO, Lutheran Social Services of New York
Lewis Zuchman, Executive Director, SCAN Harbor

4:05 PM

Innovation and Technology to Take your Operations to the Next Level

For many nonprofits pre-pandemic, technology was an afterthought that was too often considered a necessity rather than a benefit. Seemingly overnight, organizations that once saw the digital transformation as a long-term project, were implementing, developing, and investing in technology. They learned that this could keep them connected to their supporters, support their missions, and keep them safe and cutting-edge. The panel will address digital innovation for operations and finance, use of apps and mobile growth, future of virtual event production and security issues.

Lara Kasper-Buckareff, Chief Operating Officer/Attorney-at-Law, Legal Services of the Hudson Valley
Heath I. Bloch, President and Chief Executive Officer, ANDRUS
Jessica Scheer, Senior Affiliate, Cause Effective

5:00 PM

Sessions Conclude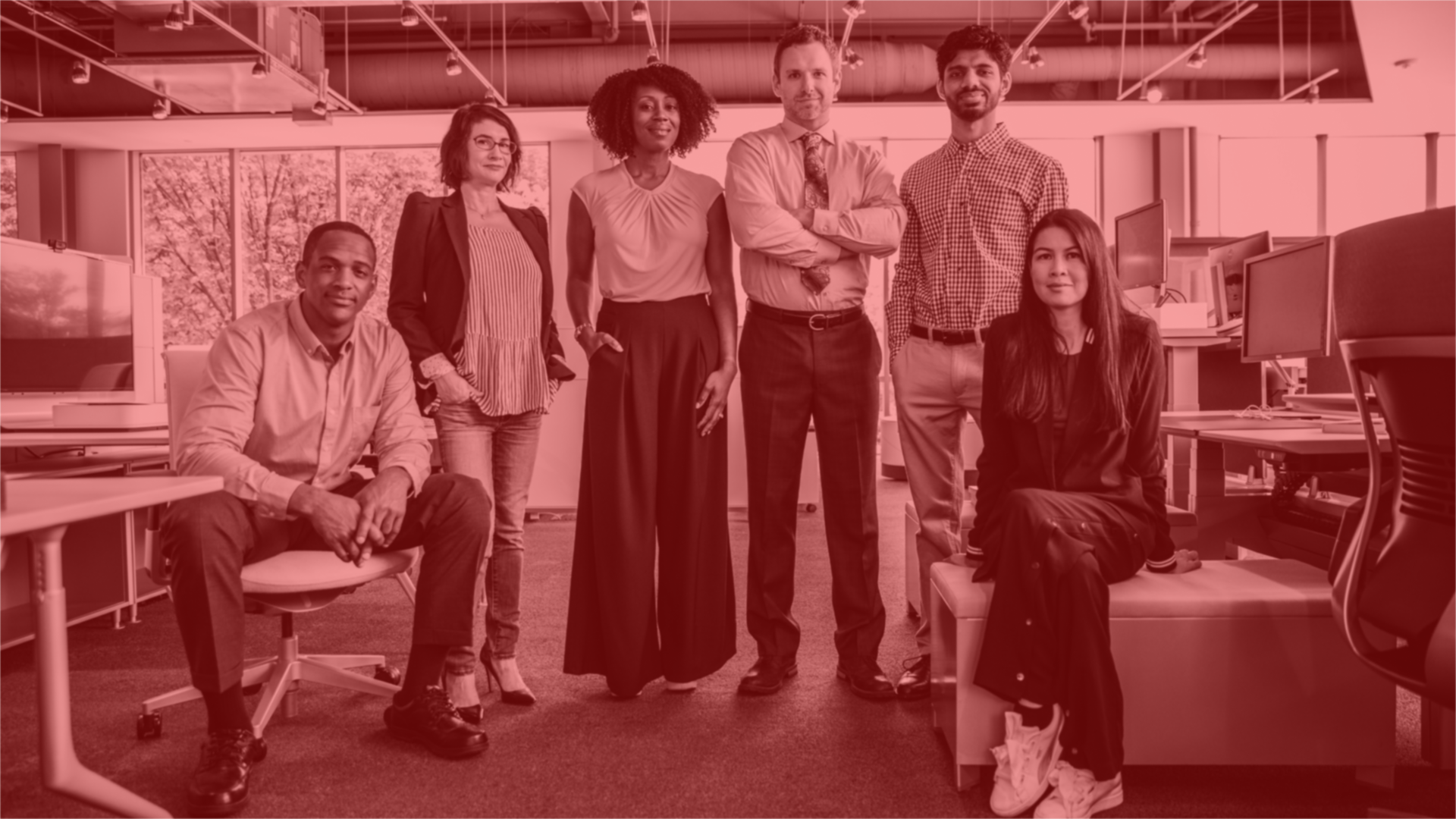 Inclusion is one of the core values of City & State. Our goal is to create a company climate accessible to all, and proactively plan events free of physical, communication and/or other barriers so all individuals may meaningfully participate in our activities and events.
Individuals with disabilities are encouraged to attend City & State sponsored events. If you require a reasonable accommodation in order to participate in this event, please contact Alexis Arsenault at aarsenault@cityandstateny.com or Amanda Cortez at acortez@cityandstateny.com.
Please contact us for the full policy.
We require that ALL attendees be vaccinated at least 2 weeks prior to the event and submit to a temperature check upon arrival, to help ensure the safety of all attendees. Please remember to bring a copy or photo of your vaccination card or your Excelsior pass to gain entry. We will space out all attendees in a large room to maintain social distancing. If you have any questions or concerns, please do not hesitate to contact us.
All attendees will be required to provide government-issued photo ID upon entry. Walk-in registrants will be charged an additional fee and will be required to provide credit card payment on-site.
2022 NYN Nonprofit Media, A GovExec publication. All rights reserved.