We are proud to present the first ever Nonprofit Trailblazers Awards for leaders who have dedicated their careers and lives to making the New York a better, safer place to live through adherence to the principles of charity, diversity, environmentalism, sustainability and governance – in other words, to those who make a positive impact on our city and state. These are individuals who have displayed entrepreneurial character, high standards, innovative professional practice and a committed support of their local community. Join us for a special event on May 24th at The Mezzanine in New York City honoring our winners along with a journal by New York Nonprofit Media.
If you are interested in sponsorship opportunities, please contact Kelly Murphy at kmurphy@cityandstateny.com.

Wednesday, May 24, 6:30pm-8:30pm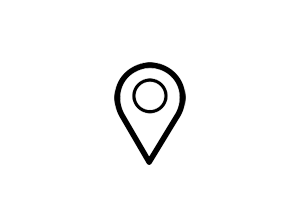 The Mezzanine, 55 Broadway, New York, NY 10005
Inclusion is one of the core values of City & State. Our goal is to create a company climate accessible to all, and proactively plan events free of physical, communication and/or other barriers so all individuals may meaningfully participate in our activities and events.
Individuals with disabilities are encouraged to attend City & State sponsored events. If you require a reasonable accommodation in order to participate in this event, please contact Alexis Arsenault at aarsenault@cityandstateny.com or Isabelle Poulard at ipoulard@cityandstateny.com.
Please contact us for the full policy.
We require that ALL attendees be vaccinated at least 2 weeks prior to the event and submit to a temperature check upon arrival, to help ensure the safety of all attendees. Please remember to bring a copy or photo of your vaccination card or your Excelsior pass to gain entry. We will space out all attendees in a large room to maintain social distancing. If you have any questions or concerns, please do not hesitate to contact us.
All attendees will be required to provide government-issued photo ID upon entry. Walk-in registrants will be charged an additional fee and will be required to provide credit card payment on-site.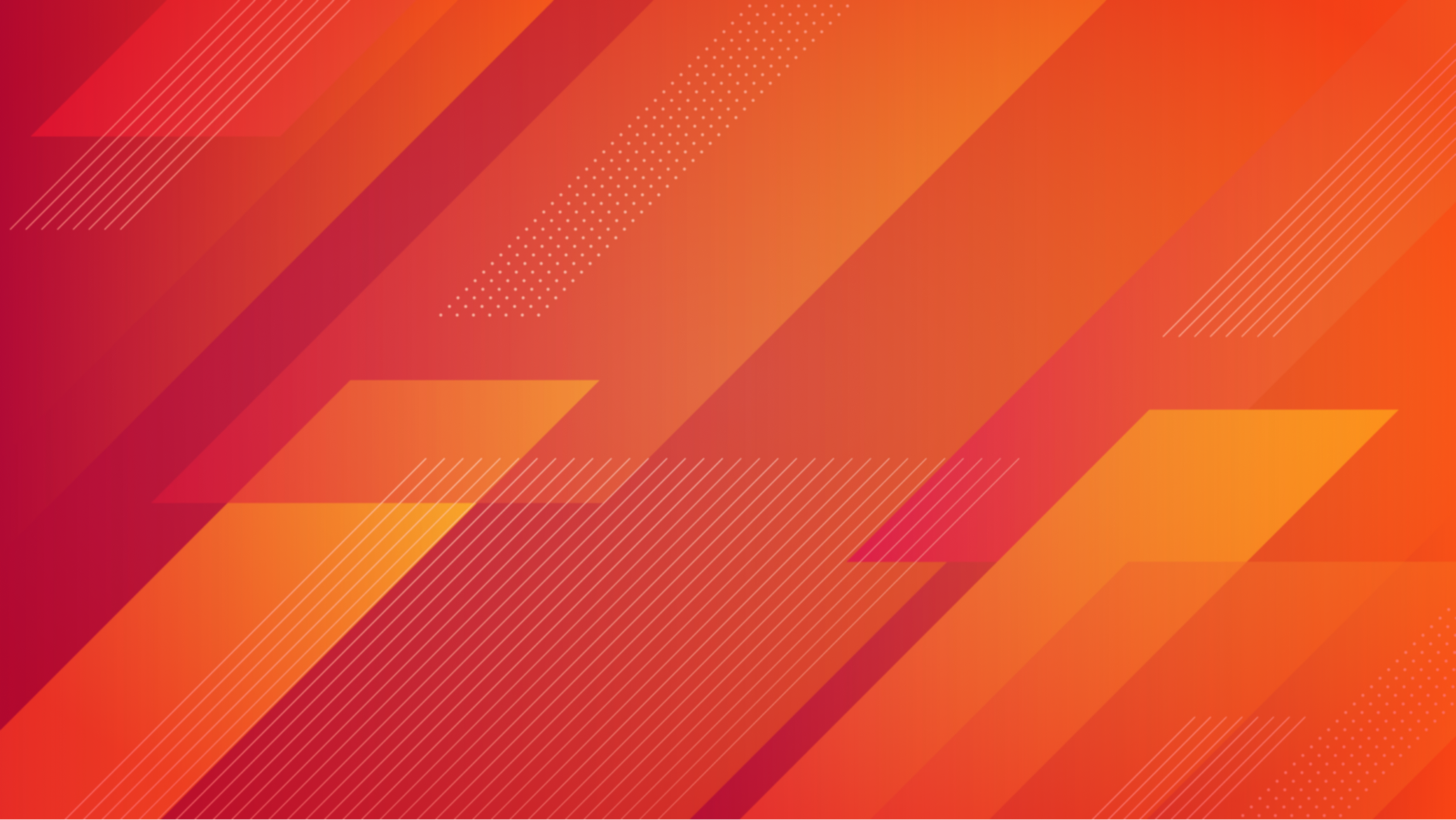 2023 NYN Nonprofit Media, A GovExec publication. All rights reserved.