NYN Media Podcast on Treating Trauma in Young Children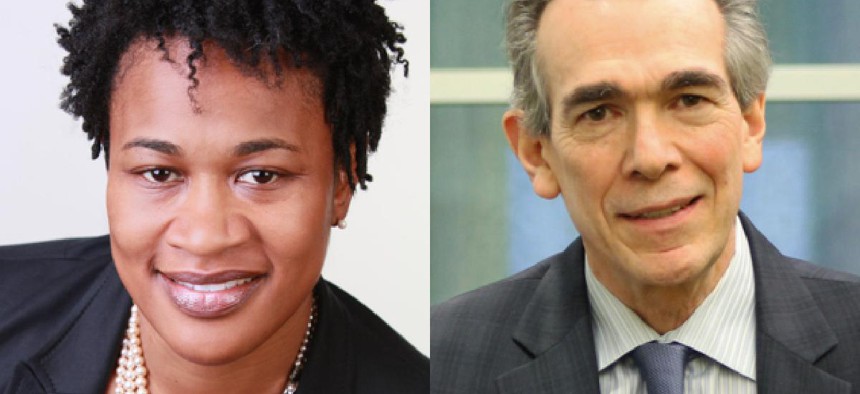 Trauma can negatively affect the brain development of young children, yet there are few providers dedicated to counseling this population. The Jewish Board of Family and Children's Services senior director of Early Childhood Services Tonia Spence and Chief Program Officer John Kastan join us to talk about their new clinic treating zero to five-year-olds in the homes and shelters of their Brownsville, Brooklyn neighborhood.
New York Nonprofit Media regularly interviews nonprofit leaders to discuss their professional experience, lessons learned, perspectives on the industry and more.To recommend a candidate contact Dan Rosenblum at drosenblum@nynmedia.com.
If you don't see our podcast on iTunes, it should appear once you subscribe to the NYN Media Insights channel. You can also listen to our podcast via the embedded player above, using Stitcher on your web browser, or via your podcast app on iPhone and Android. Search for NYN Media Insights.