YAI acquires Healing Arts Initiative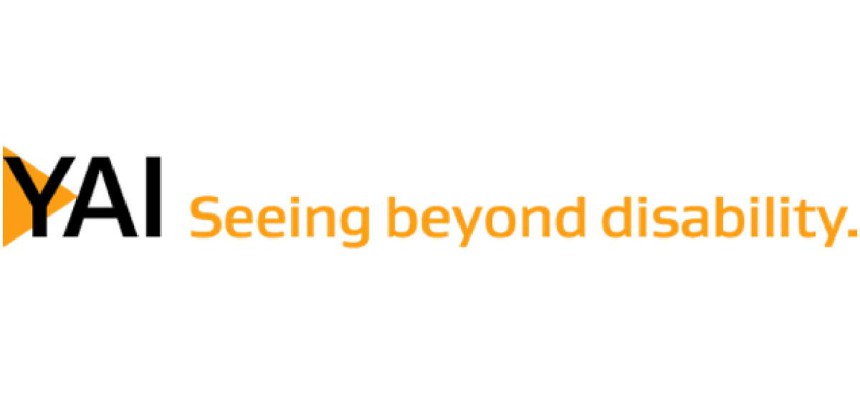 Last Friday, YAI, one of the state's largest health and human services nonprofits, purchased the programmatic assets of Healing Arts Initiative (HAI), an organization that was forced into bankruptcy after a newly hired executive director uncovered a multiyear fraud involving more than $750,000 and was later attacked with lye in an attempt to cover up the scam.
The deal brings to a close a one-year turnaround effort by New York nonprofit merchant bank SeaChange Capital Partners, which involved recruiting turnaround specialist John Keefe as interim executive director and working closely with HAI's' attorney Fred Stevens to replace HAI's board of directors, free up cash, secure grants and identify a suitable partner for the organization.
YAI will be incorporating HAI's programs under a newly formed department called HAI@YAI. HAI's programs include providing arts and cultural experiences to health and human services organizations, educational programs for school children and arts programs for seniors and people with disabilities. The new department will employ HAI's four senior staffers.