NYN Media Buzz: Nov. 30, 2017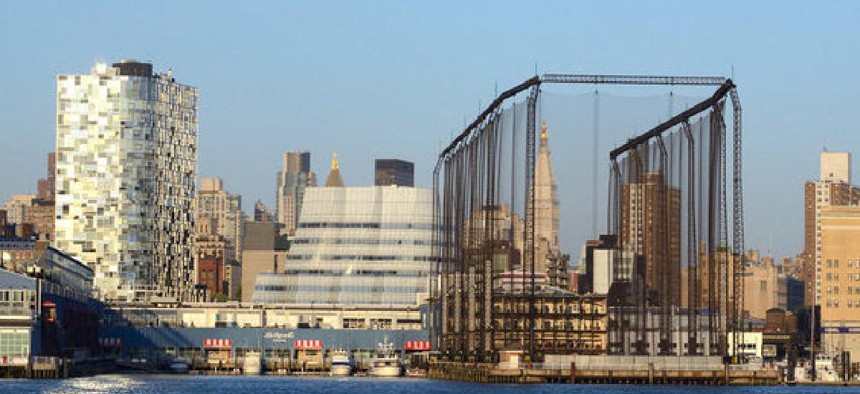 A Nov. 16 gala at Chelsea Piers in midtown Manhattan raised more than $540,000 to benefit The Fresh Air Fund. A silent auction attracted bids for whiskey tasting, Broadway tickets and a set visit to the Showtime show "Billions," among other items. More than 700 people attended the event to show their support for the 140-year-old nonprofit that provides free summer trips to low-income children in New York City as well as year-round educational programs.
The Women's City Club of New York announced the appointment of Carole Wacey as CEO in the inaugural issue of the club's magazine "The Civic Spirit." Wacey previously served as vice president of education at WNET (New York Public Media), and was the executive director of MOUSE, a New York City-based nonprofit that promotes STEM education among youth.
Fifteen nonprofits in New York received $550,000 in grants from Enterprise Community Partners to promote affordable housing, neighborhood health and safety. The money comes via the Capacity Building Program from the Department of Housing and Urban Development which allocates Section 4 funds via Enterprise and two other national nonprofits. Grant recipients in New York will use the funds to study and improve indoor air quality for seniors, promote the use of data to serve high-need census tracts in Brooklyn and preserve four affordable housing properties for formerly homeless and low-income families.
David Gaskin, the co-founder and trustee of the Success Through Education and Preparation Fund, was hired by the Seamen's Society for Children and Families as the new CEO. He also brings corporate experience to the role, including roles with Vanguard, American Express, and Johnson & Johnson. Gaskin also serves on the board of Velocity BioGroup, a Pennsylvania-based biopharm and advisory firm.