BUZZ: Robin Hood Foundation ... ACS contracts ... Susan G. Komen Greater NYC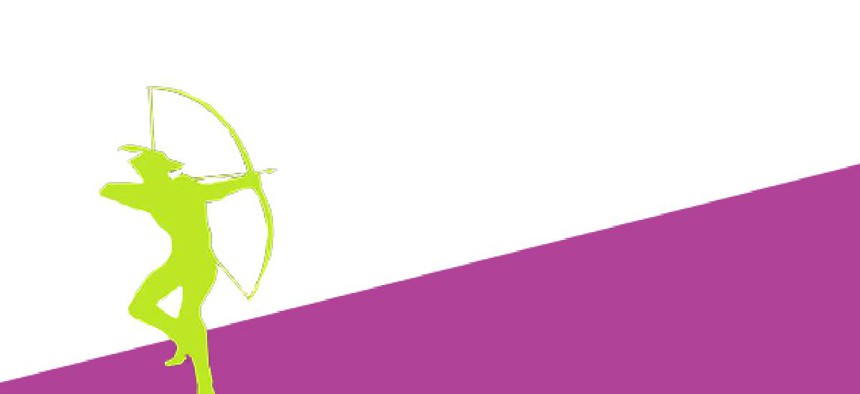 The Robin Hood Foundation has given a $425,000 renewal grant to the William F. Ryan Community Health Network, according to a press release from the Ryan network. The money will fund education and care-management services to high-risk diabetic patients at community health centers throughout Manhattan. "The hundreds of patients in our Diabetes Management Program will be able to lead healthier lives thanks to Robin Hood's continued partnership with us," said Brian McIndoe, president and chief executive officer of the Ryan Health Network, in the press release.
Chapin Hall Center for Children is getting a $630,172 contract with the New York City Administration for Children's Services, according to the City Record. The money will fund "analytical consulting services" with the contract running until the end of 2019. Chapin Hall will be responsible for evaluation of the Title IV-E Waiver pilot and full waiver rollout, according to the City Record. The Children's Aid Society meanwhile secured a $256,510 contract with ACS for domestic violence training, according to the City Record.
Susan G. Komen Greater NYC has a new funding opportunity for organizations that have current or proposed patient navigation programs within New York City, Nassau, Suffolk, Westchester, and Rockland counties. The pilot program will promote collaboration among organizations and will provide grants up to $100,000. More information is available here. Letters of Intent must be received by April 27.
The West Harlem Development Corporation is accepting applications for a small grants program. The money supports programs in education youth development, affordable housing, workforce and economic development, and community facilities. Applicant must be a registered nonprofit substantially based in the West Harlem area and have an organizational budget under $1 million for the current fiscal year. The proposed activities also must benefit residents of West Harlem. More information is available here.