How does the Family First Prevention Services Act affect equity?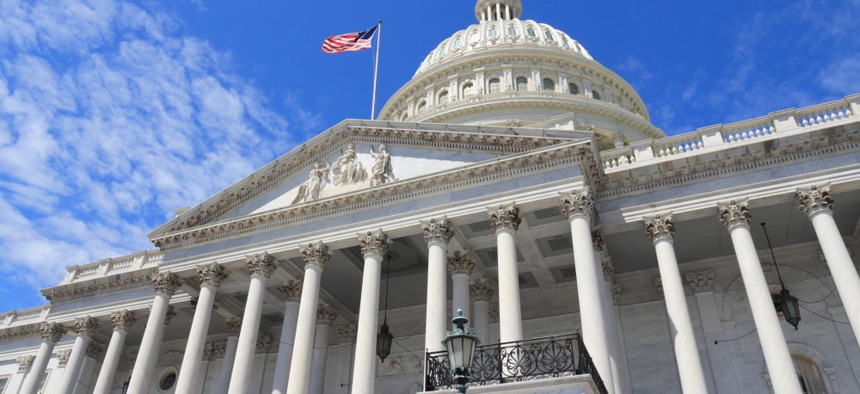 There is a new board member at the Human Services Council. Lilliam Barrios-Paoli has headed four city agencies, most recently serving as the deputy mayor for health and human services, according to a May 22 press release. Barrios-Paoli has also served on the boards of SeedCo and Good Shepherd Services.
Rebuilding Together NYC has a new executive director. Valerie Payne will oversee a team of 14 people that provide home repairs and workforce training for poor people, according to a May 22 press release. The nonprofit has been without a permanent executive director since Kimberly George left late last year to become the director of the Guardianship Program at the Vera Institute.
The New York City Administration for Children's Services is dropping $140,000 on catering services. Restaurant Associates will cater an upcoming event for ACS at the Intrepid Sea, Air and Space Museum, according to the City Record. The Pennsylvania-based Devereux Foundation got a $2.8 million contract from the agency to provide extraordinary needs foster care services. The Doe Fund has won a five-year, $6.46 million contract to provide housing to homeless people with HIV/AIDS on behalf of the Department of Social Services.
How does the Family First Prevention Services Act affect equity? A new webinar, hosted by the Annie E. Casey and William T. Grant foundations, examines the landmark federal legislation. Here are three bullet points on what the 60-minute session discusses, taken verbatim from a May 6 post on the Casey Foundation website.
How to ensure that all children and families can benefit from Family First program selections, despite a dearth of evidence-based programs focused on families of color.

Ways state and local agencies have engaged families and communities in designing a continuum of care that addresses the needs of young people of color and LGBTQ youth.

How to cultivate community support for programs that prevent the need for foster care or help kids grow up in families while in foster care.