Nonprofit Tax Day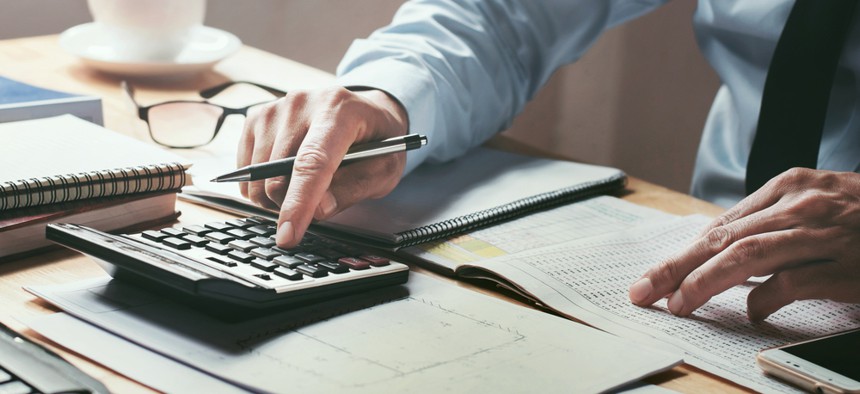 United Neighborhood Houses has a new director of policy and advocacy. Nora Moran was most recently the policy director for government affairs at Safe Horizon, according to a press release.
The New York City Department of Social Services needs some help destroying documents. A new post in the City Record seeks "a qualified vendor to collect, destroy, and dispose of HRA's confidential documents." A pre-bid conference will be held at 11 a.m. on June 4 on the 37th floor of 150 Greenwich Street. The agency has also given three nonprofits – Legal Services NYC, CAMBA Legal Services and The Legal Aid Society, contracts totaling more than $30 million to provide homelessness prevention services on behalf of the agency.
The Parkinson's Foundation raised more than $665,000 at a May 7 event in Manhattan. More than 230 people attended the event, held at Cipriani on Broadway and emceed by Willie Geist, host of NBC News' "Sunday TODAY with Willie Geist." Proceeds will go toward research into treatments for the disease, and services for people suffering from it,  including former Democratic National Committee head and Pennsylvania Gov. Edward G. Rendell, who was honored at the event.
The Nonprofit Coordinating Committee of New York has something to say on Nonprofit Tax Day. The federal 2017 Tax Cuts and Jobs Act imposed new taxes on nonprofits, including a 21% unrelated business income tax on commuting benefits, Policy Director Chai Jindasurat writes in a May 15 post on the nonprofit's website.
Outstanding legislation before the U.S. House of Representatives could ameliorate some of the law's effects on nonprofits, though it remains unclear whether the U.S. Senate would support any changes to the law.
"We are not powerless," Jindasurat writes. "We can, and must, urge Congress to listen to their constituents and repeal these new taxes so that nonprofits can dedicate their resources to the public good and strengthening our communities. Join us in doing this so that we can create a new date – one on which nonprofits once again can dedicate all of our resources to the work of the public good."