Two grants aim to improve prison conditions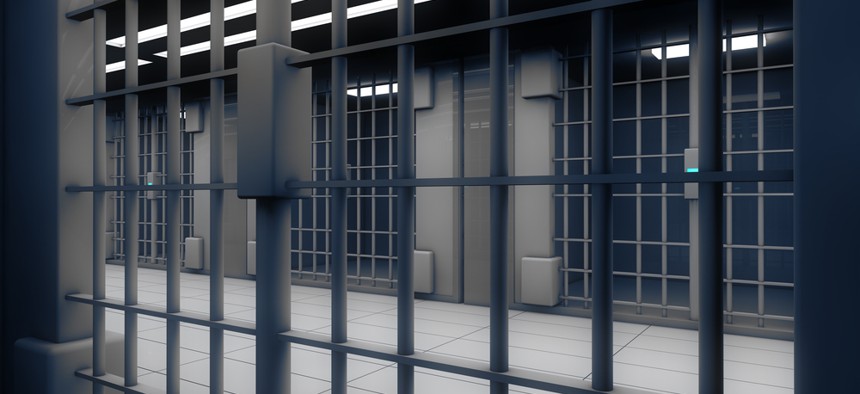 The Floating Hospital has received a $3 million contract from the Department of Social Services. The money will fund two years' worth of medical and behavioral health services at the Path Family Intake Center at 151 W. 152nd St. in the Bronx, according to the City Record. Bronxworks has received a one-year, $255,000 contract to provide case management services through June 30 on behalf of the Department of Homeless Services. The Port Jefferson Station-based Maryhaven Center of Hope will provide extraordinary foster care services on behalf of the Administration for Children's Services, per a $767,810 contract.
Arnold Ventures has announced $17 million in grants to improve prison conditions. The Urban Institute received a $10 million grant to support the Prison Research and Innovation Initiative. The five-year, four-state effort aims to develop new approaches to prison design, according to a press release. Vera Institute of Justice received a $7 million grant to expand the Restoring Promise initiative, a joint effort with the MILPA Collectives that is reimagining housing units.
Mercy Center raised more than $388,000 at a recent gala. Founder Maria Mercado, who retired at the end of 2018, was among those honored at the April 3 event in Manhattan, according to a press release. Executive Director Steve Stritch and NY1 Anchor Kristen Shaughnessy teamed up to lead the evening's entertainment, which included performances and a live auction.
The New York Legal Assistance Group raised $1.35 million at a May 16 event in Manhattan. Proceeds will fund free civil legal services for low-income people, according to a press release.
June is LGBTQ+ Pride Month and Charity Navigator has a list of nonprofits that are taking up the cause. A new list on the nonprofit's website shows organizations that "promote equality, eliminate discrimination, provide access to education and health care, and protect basic rights." Several New York-based nonprofits made the list, including: The Trevor Project, Gay Men's Health Crisis, and The New York City Gay & Lesbian Anti-Violence Project. See the full list here.