Robin Hood's latest report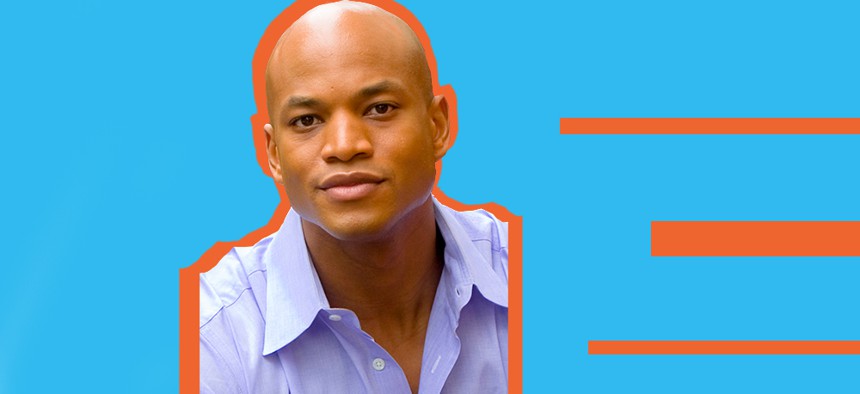 Praxis Housing Initiatives has received a $12.3 million contract from the city Department of Social Services. The money will fund 110 units of supportive housing for people living with HIV/AIDS for four years through June 2023, according to the City Record. The Connecticut-based Community Solutions has received a $1.9 million contract from the Administration for Children's Services to provide family prevention services. Sheltering Arms Children and Family Services will provide wrap-around services per a $120,000 contract from the agency.
The Department for the Aging has awarded five contracts for home delivered meals. They will go to: Riseboro Community Partnership ($1.7 million and $2 million) Jewish Association for Services for the Aged ($1.8 million), Corona Congregational Church ($1.2 million), and Peter Cardella Senior Citizen Center ($926,236).
Public Health Solutions raised $530,000 at its June 18 event in New York City. The proceeds will benefit ongoing public health initiatives, according to a press release. The event also honored Mary T. Bassett, former commissioner of the city Department of Health and Mental Hygiene, as well as George Garfunkel, managing director of First Manhattan Company, and tech company Unite Us for their significant contributions to advancing health equity for low-income New York families.
New York City is deploying 85 more clinical social workers in city schools. They are part of a new expansion of mental health services to expand access to Social-Emotional Learning and Restorative Justice practices across the public school system, Mayor Bill de Blasio announced yesterday. The city will also limit school suspensions to 20 days in most cases as part of the effort, according to a press release.
"We've heard from students, teachers and parents across our city," de Blasio said in the press release. "As a result, we're revolutionizing our school system and giving our kids the social-emotional tools they need to ensure they develop into healthy adults."
A new report from the Robin Hood Foundation finds that Americans have hardly any money to deal with unexpected financial emergencies. More than 40 percent of Americans do not have sufficient cash on hand to pay more than $400 available for emergency expenses. Race appears to play a role in the level of preparedness, according to the report, which was released this week.
"In addition to not being able to pay for an emergency expense with cash, New Yorkers are even more likely to have trouble paying for three months of expenses using only their assets," reads the report. "Thus, for many New Yorkers, they are just one income shock away from serious financial issues."