Harvey Weinstein-inspired film to donate 10% of its profits to The New York Women's Foundation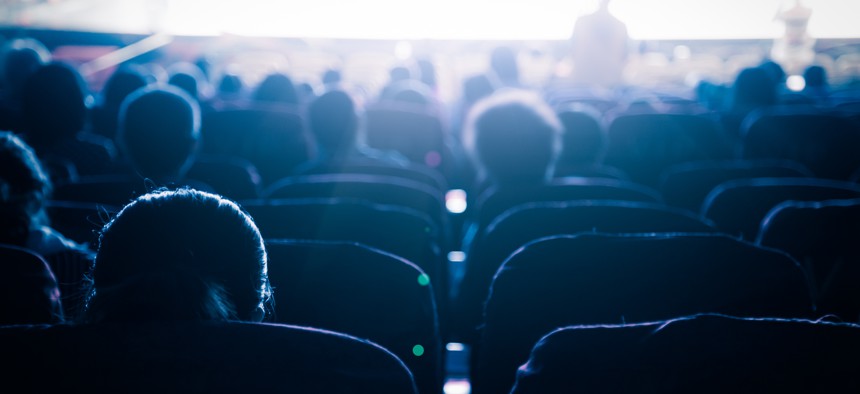 A new film inspired by Harvey Weinstein is dedicating 10% of its profits to The New York Women's Foundation. The recently debuted film, "The Assistant," explores abuse in a powerful entertainment mogul's office through the eyes of his junior assistant. The story is inspired by Weinstein, the Miramax co-founder who faces accusations of sexual misconduct from more than 80 women. 
"(Kitty Green)'s film makes an important contribution to the continuing conversations that need to be had, and by contributing to The Foundation she is helping to advance change directly," said Ana Oliveira, the president and CEO of The New York Women's Foundation, in a statement about the film's director. 
A new sensory room is opening in the Nicholas Scoppetta Children's Center this fall. The New York City Administration for Children's Services announced the new multi-sensory room last week, which was developed in partnership with NYC Health + Hospitals/Bellevue, NYU School of Medicine's Department of Child and Adolescent Psychiatry, and the Department of Health and Mental Hygiene. The room will be used to help youth with autism and other developmental conditions who may be hypersensitive to touch and smell, among other senses. 
The Association for Healthcare Philanthropy honored a New York-based health care fundraiser for its 40 under 40 awards this year.  Benjamin Maltz serves as senior director of foundation and corporate giving for Northwell Health, where he has overseen a 500% increase in corporate and foundation funding in the past eight years. The association also highlighted Maltz's efforts to fundraise for Mount Sinai in New York and how he became involved in health care philanthropy. 
The Field Hall Foundation gave a $50,000 grant to Wartburg, a Bronxville-based nursing home. The funding will support financial assistance for seniors and caregivers participating in Wartburg's adult daycare program. The latest award fits the foundation's mission to help older adults in Westchester, Putnam, and Dutchess counties.
Selfhelp Community Services received a $669,839 contract from the Department for the Aging. The contract is for senior services. The Human Resources Administration also awarded an $898,000 contract to UTC Associates for desktop asset management and PC installation services. 
A new report found that the opioid crisis has caused $8.2 billion in economic damage to Long Island. Most of that economic impact came from overdose deaths, according to the analysis by the Fiscal Policy Institute. Long Island also experienced its highest recorded number of opioid deaths in 2017, with Suffolk County having the second-highest rate of opioid deaths per 100,000 people in the state.