New York nonprofits to benefit from worldwide anti-homeless campaign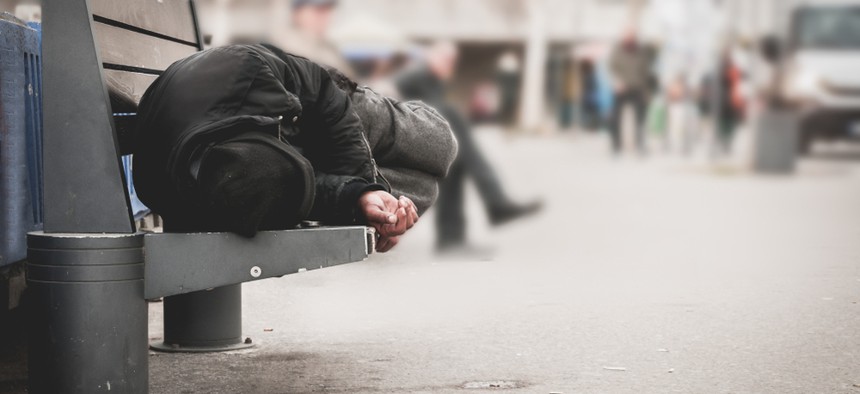 New York-based nonprofits are set to benefit from The World's Big Sleep Out in December to combat homelessness. Occurring in 50 cities worldwide on Dec. 7, the initiative aims to raise $50 million and attract 50,000 participants from New York City to Mumbai. Actor Will Smith will be joining New York City's event in Times Square, which will give 100% of the raised money to organizations helping the homeless. The New York recipients are: the Robin Hood Foundation; Breaking Ground; the Ali Forney Center; and the Coalition for the Homeless. 
The CEO and president of Modell's Sporting Goods, Mitchell Modell, also donated 1,600 sleeping bags to participants in New York City, which will then be given to local charities. The Oak Foundation, Bloomberg, and the head of Lightyear Capital, Donald Marron, also contributed to the campaign. 
The Elie Hirschfeld Foundation is funding a fellowship position with New York University's Family Defense Center. The new Elie Hirschfeld Family Defense Fellowship is given to an attorney working with the center that represents parents in child welfare cases. Earlier this year, the foundation partnered with NYU to sponsor the first annual Elie Hirschfeld Symposium on Child Welfare. 
The Jewish Board raised $725,000 for its Cycle of Support event. One of the organization's most successful fundraising events, the 11th annual bike ride through Westchester County attracted 370 riders on Sunday. The money will support the nonprofit's mental health programs for children.
The Scherman Foundation's Katharine S. and Axel G. Rosin Fund awarded a three-year, $276,000 grant to the Public Bank New York City, a coalition of organizations. This represented the first major gift the coalition has received since its creation last year and will support the coalition's advocacy to create a municipal public bank in New York City. The New Economy Project will receive and administer the grant on behalf of the coalition of more than 20 organizations.