Ban on commercial evictions extended until Sept. 20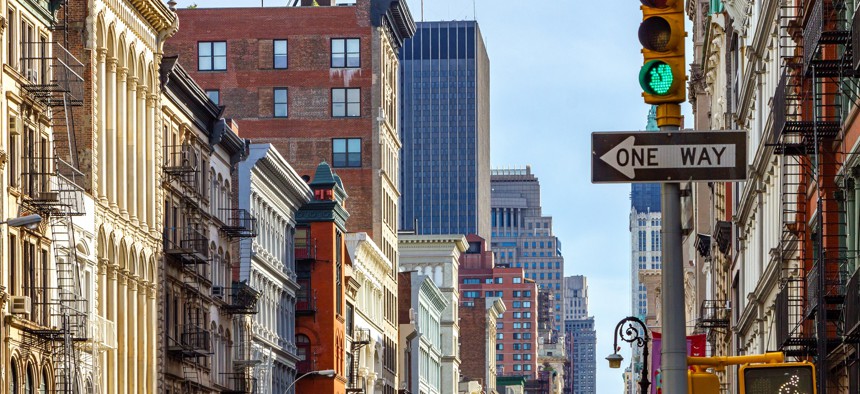 Gov. Andrew Cuomo signed an executive order Thursday extending the state's moratorium on coronavirus-related commercial evictions and foreclosures for the next month. 
The extension may serve as a temporary lifeline for organizations that have been unable to keep up on rent payments. Some nonprofits and small businesses, which have already struggled with the high cost of rent in New York City, are having even more difficulty meeting their obligations because of the ongoing recession and pandemic. NYN Media reported earlier this summer that small arts organizations that have been largely cut out of the city's reopening efforts have been having trouble keeping up on rent payments, even as landlords offer varying degrees of flexibility for tenants. 
Various legislation has been proposed by state lawmakers to ease the strain on small businesses and charities. State Sen. Brad Hoylman and Assembly Member Harvey Epstein have put forward a bill that would give protections to small businesses and nonprofits that haven't been able to make rent payments for the duration of the pandemic. Two other lawmakers have sponsored legislation to require insurance companies to cover losses incurred by organizations throughout the pandemic under business interruption insurance claims – even if the original policy didn't cover viral outbreaks. And some elected officials are now proposing to offer tax breaks to landlords who are trying to be more lenient on their leases with small businesses.