Are donor-advised funds a good way to give?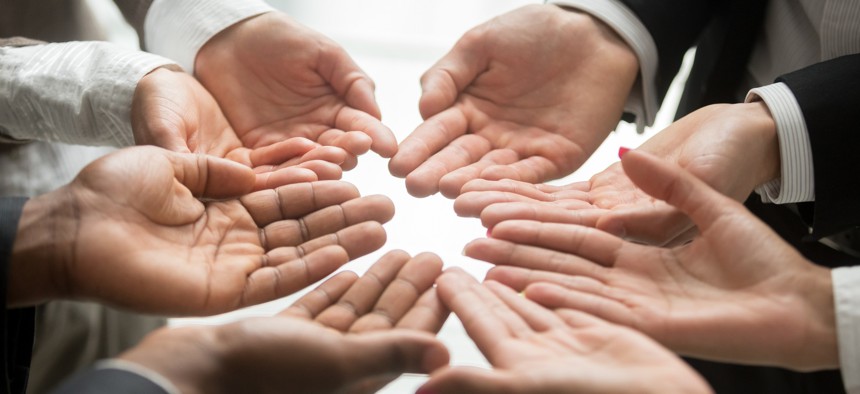 Two experts sparred over the benefits and drawbacks associated with donor-advised funds and whether they should be subject to additional regulation in a virtual debate held on Wednesday.
Donor-advised funds, also referred to as DAFs, have been the subject of increased scrutiny as their use has grown. These allow donors to create accounts for charitable donations, which they immediately receive tax deductions for, without having to give the money away, even years later. But the question of whether they encourage or disincentivize giving to nonprofits continues to be debated.
"There is no benefit to society until the money starts to come out – and current law imposes no time requirement for these funds to ever come out," said Ray Madoff, a professor at Boston College Law School during the debate, which was hosted by Philanthropy New York, Baruch College's Center for Nonprofit Strategy and Management, and SeaChange Capital Partners. Donor-advised funds can encourage even well-intentioned donors to put off giving because of uncertainty about where they would like to send the money or because they like to see the account grow, she said.
Daniel Hemel, a professor at the University of Chicago Law School, countered that donor-advised funds serve a vital role to encourage grantmaking in the future. "We have obligations in the future, too, so the fact that you're delaying your giving doesn't necessarily mean that your giving is less valuable to society," he said. Donor-advised sponsors can also impose rules that mandate that account holders who remain inactive for a certain amount of time will be forced to give out that money sooner without government imposition, he noted. However, Madoff countered that those strict impositions will simply lead donors to pursue organizations without those rules.
Research shows that donor-advised funds give a greater proportion of their funds away than private foundations. Donor-advised funds have consistently granted out upwards of 20% their total assets to charities, according to a report from the National Philanthropic Trust, exceeding the payout rate seen at private foundations. But Madoff said it wasn't fair to base the success of funds in aggregate when it means that most donors are still sitting on their accounts year-to-year. "It doesn't make sense to me that any individual donor's obligation to distribute funds to put them to charitable use should be tied to what other people using that same sponsor are doing," she said.