NYC Council proposes restoring nonprofit funds, boosting human services worker pay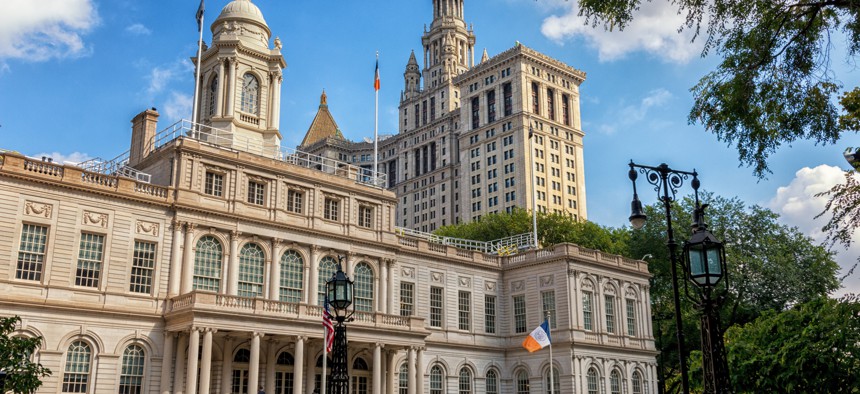 The New York City Council released its response to Mayor Bill de Blasio's proposed budget from January, including efforts to fully fund the Indirect Cost Rate initiative and increase wages for human services workers.
Among its priorities: $57 million to restore full funding to the Indirect Cost Rate initiative, which aims to help human services nonprofits get financial support for administrative costs and other expenses. The initiative faced a 20% cut last year and, as a result, covers far fewer costs than initially expected. The next round of reimbursement will cover only 30% of the funding requests from nonprofits as a result of the limited funding and influx of organizations seeking its support.
Additionally, the City Council called for $48 million to be dedicated to providing a 3% cost of living adjustment for all human services workers. Its budget response also pushes the de Blasio administration to develop a plan to ensure equitable wages for human services workers in New York City. 
"Anticipating regular wage increases to keep up with cost-of-living increases in the budget is customary for City workers, (and) the City should do the same for its contracted public sector workforce," reads the budget response. 
Other priorities that affect nonprofits include increasing the reimbursement rate for organizations providing home-delivered meals to seniors and providing salary parity for special education pre-K providers.