NYC to launch new program fusing summer camp and school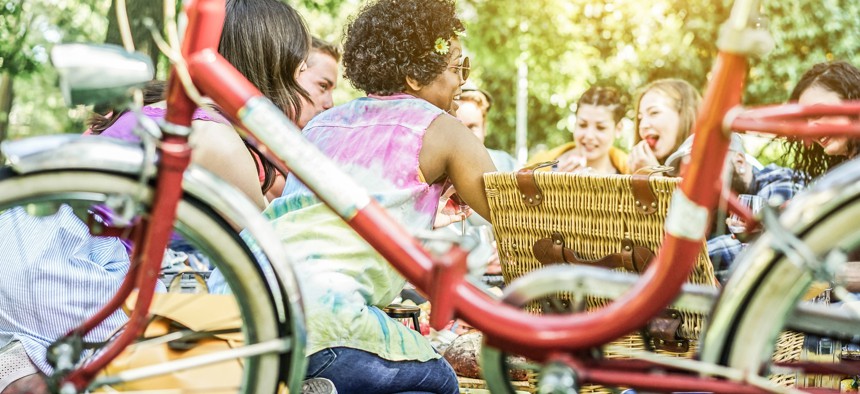 New York City will launch a new, free in-person program for youth that aims to combine both summer school classes and recreational summer camps this year, the Daily News reports.
Community organizations will operate the Summer Rising program, which will feature academic support and field trips, alongside school principals for students in kindergarten through eighth grade. A virtual option will be available for youth that have to take summer classes but aren't comfortable going for in-person activities.
Summer Rising will be jointly led by the city Department of Education and Department of Youth and Community Development, and will supplant traditional summer school and camps this year. High school students will also have flexibility to simultaneously participate in the Summer Youth Employment Program and in the Learn to Work initiative.
Some nonprofits praised the new program in a press release from the mayor's office. "Children deserve engaging programs that affirm their identities and offer joyful learning," Saskia Trail, president and CEO of ExpandED Schools, said in a statement. "Summer Rising will allow schools and nonprofits to partner and offer a blend of enrichment and acceleration to make this a great summer."