SCOTUS skeptical about donor disclosure rules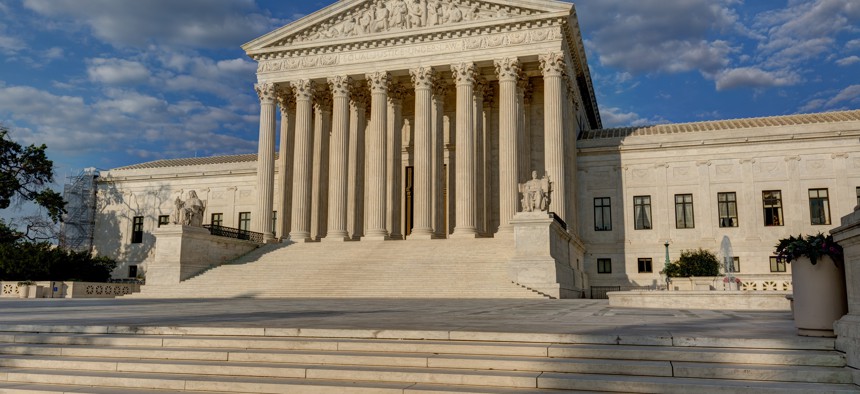 The U.S. Supreme Court heard arguments on Monday related to a case against California's requirement that nonprofits in the state disclose the names of their major donors, The New York Times reports. 
Most of the justices seemed sympathetic to the arguments proposed by the conservative organizations arguing against the state's rules. What remains an open question is whether they will go as far as determining that such a requirement for all charities constitutes a violation of the First Amendment.
The case, therefore, could have a broad impact on the ability of state attorneys general to investigate charities. 
Nonprofits in California, as well as New York, must provide the state with a list of their donors who give above a certain amount on a form also provided to the IRS. But those names and addresses listed on the form are confidential by law.
The Americans for Prosperity Foundation, which is pushing back against the requirement, argues that officials performing charitable oversight should pursue other strategies, such as subpoenas, to monitor bad actors instead of requiring donors be disclosed. But critics say that ignores the fact that regulators typically need to detect any red flags before starting an investigation.
"The idea that an investigator can start a full-blown investigation and issue a bunch of subpoenas completely blinks the reality of how bureaucracies work," Scott Nelson, an attorney with the progressive watchdog group Public Citizen, told NPR.