New York City to provide $9 million for vaccine education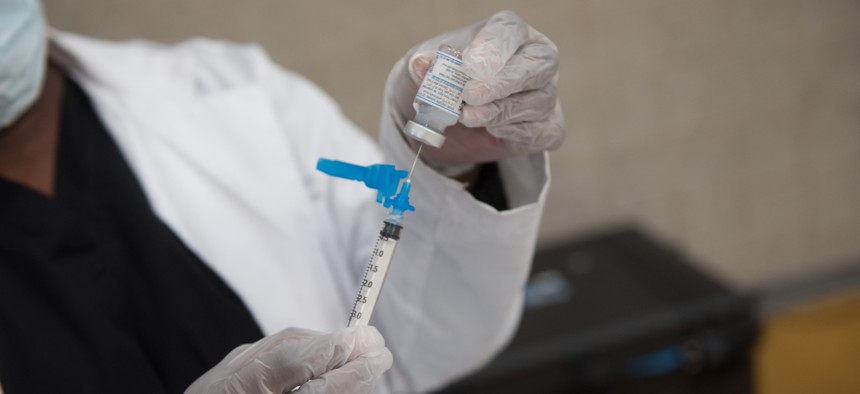 New York City's health department will award $9 million in funds to nonprofits providing outreach and education about the COVID-19 vaccines to New Yorkers. The funds will prioritize organizations working in 33 neighborhoods across the five boroughs that have been hardest hit by COVID-19. Organizations that receive city funds can use them for going door-to-door to provide outreach on vaccines, distributing information about vaccines virtually and in-person, and helping book appointments for people. 
The city hopes to improve trust in the vaccines via neighborhood and community organizations that make the case for getting inoculated – instead of government officials, for example.
As vaccination rates continue to slow down nationally, local and state governments are taking on new strategies to reach people who are reluctant or hesitant to get vaccinated. That includes plenty of new incentives for those who finally get their dose. New York City is giving out free tickets to the Bronx Zoo, Brooklyn Botanical Gardens and other popular institutions for people who get vaccinated, and New Yorkers who get their dose at certain subway or commuter train stations will get a 7-day unlimited MetroCard or round-trip ticket for the Long Island Rail Road or Metro-North.