Tenants will be able to apply for rent relief starting June 1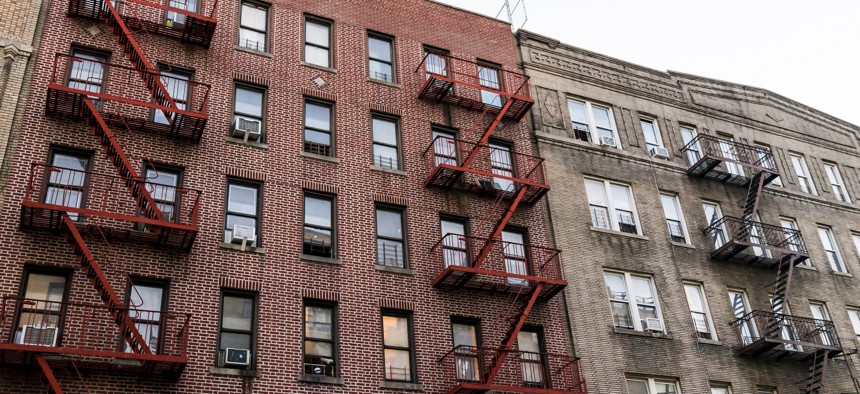 New York's $2.7 billion rent relief program will finally open up to applicants in need of help on June 1, The Real Deal reports. 
The program approved in this year's budget will help tenants cover up to 12 months of previously owed rent, three months of future rent and 12 months' worth of utility bills. Priority will be given to unemployed residents and people with income that falls at or below 50% of the area median income during the first 30 days of the program. 
Advocates for both landlords and renters have been concerned about the pace of the program's implementation, noting that New Jersey and Connecticut managed to get their versions of the federally funded program open in March.
The state has estimated that the relief will reach between 170,000 and 200,000 New Yorkers statewide. But the number of residents who are behind on rent could be far larger. A September report from the National Council of State Housing Agencies found between 800,000 and 1.2 million New Yorkers could be unable to meet rent. Another analysis, from the New York University Furman Center this March, reported that the number of households owing more than $10,000 in rent payments doubled by September 2020.