More Cuomo fallout: Time's Up head announces resignation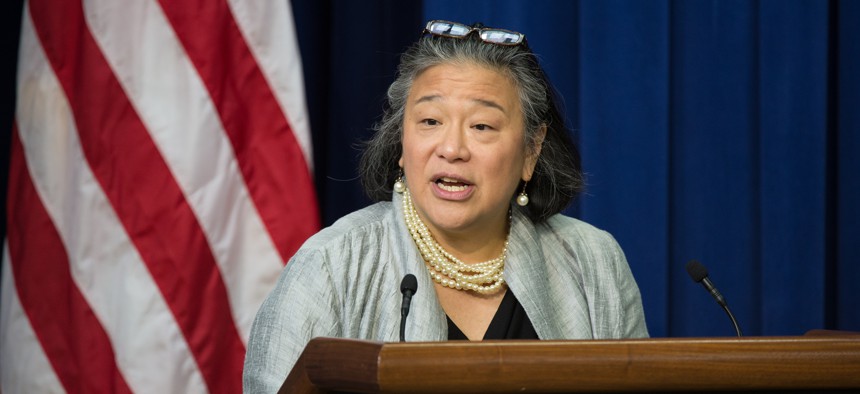 Tina Tchen, the president and CEO of Time's Up, announced yesterday that she would resign after new reporting revealed that she had worked closely with an aide to former Gov. Andrew Cuomo after the first sexual harassment accusation against him surfaced, according to The Washington Post.
The attorney general's report on Cuomo had revealed that Tchen had spoken to Melissa DeRosa, one of Cuomo's top aides, about a letter penned to call into question the credibility of Lindsey Boylan, who was the first woman to come forward accusing the governor of sexual harassment. 
But the Post reported on Wednesday that Tchen's involvement went even further, as she had apparently stopped Time's Up from releasing a statement supporting Boylan. Tchen had also separately tried to get DeRosa to lead an internal investigation into the workplace culture at the governor's office. 
She is the second person affiliated with the organization's leadership who has resigned as a result of their role communicating with Cuomo's staff about Boylan's accusation. Roberta Kaplan, chairwoman of Time's Up and the co-founder of its legal defense fund, resigned earlier this month.