State AG finds professional fundraisers kept significant portions of charitable donations in 2020
Charities received two-thirds of donations while professional fundraisers pocket the rest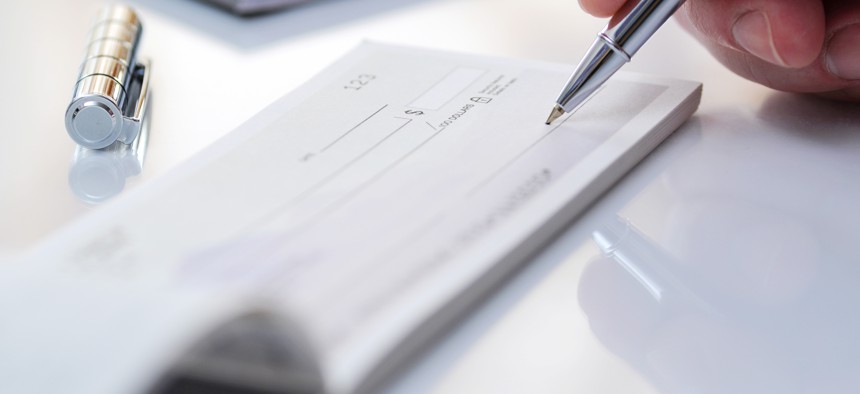 COVID-19 caused 2020 to be a difficult year for nonprofit fundraising, with a reported $31 million lost or postponed revenue from mid-March to early June 2020. With the devastating loss in revenue for nonprofits, came the tumultuous effects on nonprofit staffing. It was especially difficult for arts and cultural organizations, as the New York City Department of Cultural Affairs reported that over 15,000 workers have been laid off or furloughed from over 800 city-based organizations. 
Although fundraising was a challenge, New Yorkers became increasingly aware of the need to give. A report from the office of state Attorney General Letita James released on the eve of this year's Giving Tuesday shows a $179 million rise in overall giving compared to the previous year within New York State. There was also an increase in New Yorkers volunteering as well, with New York Cares reporting volunteer applications tripling in March of 2020.
While more than $1 billion flowed into charities overall from 2020 campaigns, over $380 million, or 27%, was kept by fundraisers to cover campaign costs, says the state attorney general's office report, "Pennies for Charity." At the same time, charities received less than 50% of funds raised in 47% of fundraising campaigns. 
These alarming findings trigger the need for donor education and ensuring donors make informed decisions before pursuing their philanthropic endeavors, according to the state attorney general. James' office expressed the importance of doing research on a campaign before donating, and lays out tips for charitable giving in its report. 
With the holiday season now underway, the state attorney general is encouraging New Yorkers more than ever to ensure they are making an informed decision before giving.