NYN Media Insights Podcast with BDO about collaborations between hospitals and community service providers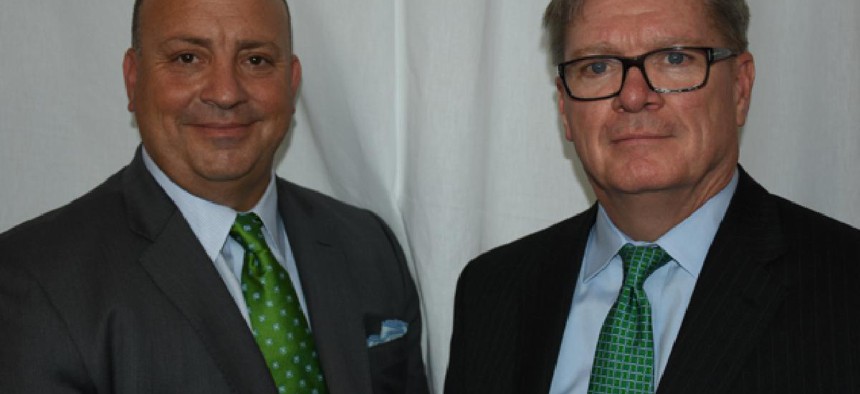 Hospitals are beginning to see the benefit of partnering with community service providers to reduce admissions and bring down costs say Adam Cole, partner and national co-leader of BDO's nonprofit and education Practice and Patrick Pilch who leads BDO's Healthcare Advisory practice. They joined us for a podcast about what trends they're seeing as it relates to hospitals collaborating with local service providers to strengthen the continuum of care and improve health outcomes for individuals.
New York Nonprofit Media regularly interviews nonprofit leaders to discuss their professional experience, lessons learned, perspectives on the industry and more.To recommend a candidate contact Dan Rosenblum at drosenblum@nynmedia.com.
If you don't see our podcast on iTunes, it should appear once you subscribe to the NYN Media Insights channel. You can also listen to our podcast via the embedded player above, using Stitcher on your web browser, or via your podcast app on iPhone and Android. Search for NYN Media Insights.