NYN Media Insights Podcast with GRIOT: Serving Highly Targeted Populations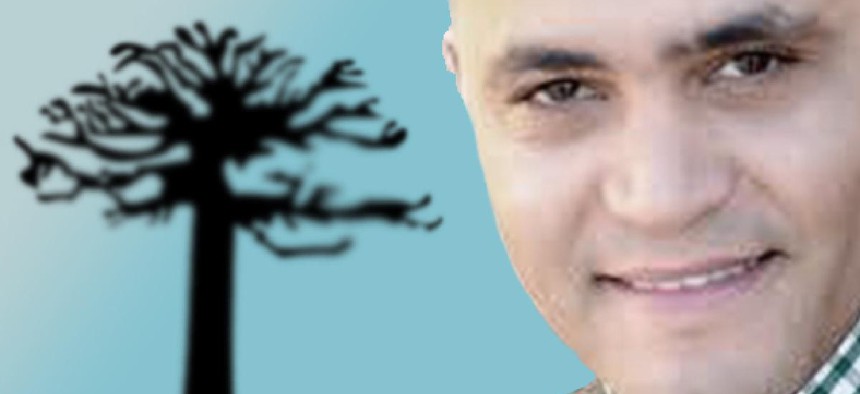 When a nonprofit serves a very targeted and niche demographic, it can sometimes be difficult to find funding that matches the needs of the population served.
Jose Albino, executive director of GRIOT, or Gay Reunion In Our Time, recently joined NYN Media Editor Aimée Simpierre to talk about LGBT senior citizens that GRIOT serves and how he strengthened the organization – even without government contracts.
New York Nonprofit Media regularly interviews nonprofit leaders to discuss their professional experience, lessons learned, perspectives on the industry and more. To recommend a candidate contact reporter Zach Williams at zwilliams@nynmedia.com.
If you don't see our podcast on iTunes, it should appear once you subscribe to the NYN Media Insights channel. You can also listen to our podcast via the embedded player above, using Stitcher on your web browser, or via your podcast app on iPhone and Android. Search for NYN Media Insights.