NYN Media Buzz: Feb. 27, 2018 – GallopNYC ... Immigrant Arts Coalition ... AmidaCare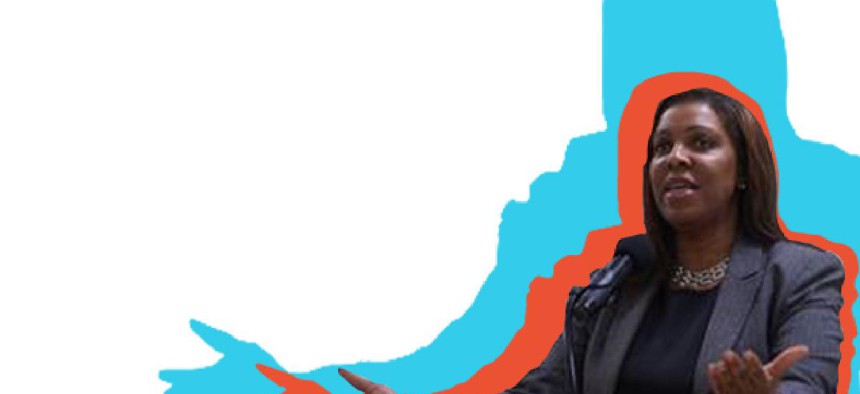 GallopNYC has been named an official charity partner of the New York City Marathon. The equestrian-oriented nonprofit provides therapeutic horsemanship to disabled people of all ages in New York City. More than 350 other charity partners are expected to take part in the marathon this year, according to a press release. The race is scheduled for Nov. 4. 
The Immigrant Arts Coalition, a group of New York City cultural organizations that formed last summer, urged President Trump to reassert the federal government's commitment to immigrant rights in a Feb. 26 letter. This followed the decision by the United States Citizenship and Immigration Services to remove the phrase "nation of immigrants" from its mission statement. "Your words, and your actions, matter. We need immigration policies that light the way forward for the "DREAMers" and the dreamers, that topples instead of builds walls, that unites families instead of tearing them apart, and that strengthens diversity instead of creating uniformity, reads the letter.
AmidaCare, a nonprofit community health plan, teamed up with the Atlantic Terminal Tenants' Association and New York City elected officials to host a Black History Month event on Feb. 24. The event featured activist Colia Clark and an African music and dance workshop. Public Advocate Letitia James and Brooklyn District Attorney Eric Gonzalez also spoke at the event which was made possible by financial support from the office of New York City Councilwoman Laurie Cumbo, according to a press release.