The latest from Rockefeller Family Foundation ... Humane Generation New York ... NYC contracts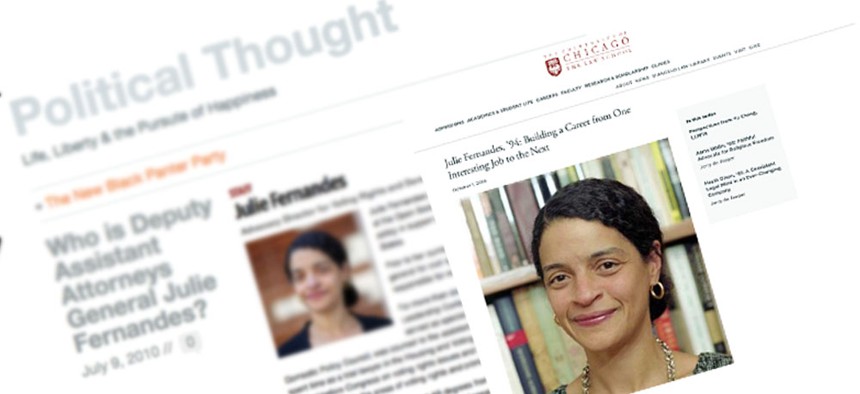 A new report states that New Yorkers are doing a bit better than Americans as a whole when it comes to overall well-being. A Portrait of New York City 2018, funded by The Leona M. and Harry B. Helmsley Charitable Trust, details the "American Human Development Index," which integrates health, education and earnings data into a score, according to a June 21 press release.
New York City scores 5.98 out of 10 on the American Human Development Index, higher than the United States but lower than the New York metro area.

On average, Asian and white New Yorkers enjoy relatively high levels of well-being, while black and Latino New Yorkers have scores below the city average.

White residents have the highest score (7.63) and Latino residents have the lowest (4.58).

Women score higher than men (6.16 vs. 5.87) due to higher average life expectancies and education levels.

Carnegie Hill on the Upper East Side has the highest score (9.34) of all 188 NYC neighborhood tabulation areas.

Of the ten highest-scoring neighborhoods, nine are in Manhattan and one is in Brooklyn. All ten lowest-scoring neighborhoods are in the Bronx. Claremont-Bathgate scores the lowest (2.71).
The New York City Department for the Aging has awarded a $75,000 contract to LSNY Bronx Corporation Legal Services NYC Bronx. The money will fund legal services for three years until 2021, according to the City Record. The Department of Health and Mental Hygiene has awarded a $144,735 contract to the Arverne-based Joseph P. Addabbo Family Health Center to fund maternal and child health services.
Georgina Bloomberg is the new chair at Humane Generation New York, a chapter of the Human Generation Philanthropy program run by the Human Society of the United States. Bloomberg joined the board of the directors of the Humane Society of the United States earlier this year, according to a June 26 press release. She is also a competitive show jumper and the co-author of four young adult novels, according to the press release.
Julie Fernandes has joined the Rockefeller Family Fund as associate director for institutional accountability and individual liberty. In that role, she will lead efforts to increase accountability in government and public participation in the democratic process, according to a press release. She most recently worked at the Open Society Foundation as director of voting rights and democracy. Before that she was a deputy assistant attorney general in the Obama administration.
Send your press releases, photos, and word of your latest happenings to reporter Zach Williams at zwilliams@nynmedia.com.