Is 2019 the Year of the Community-Based Organization?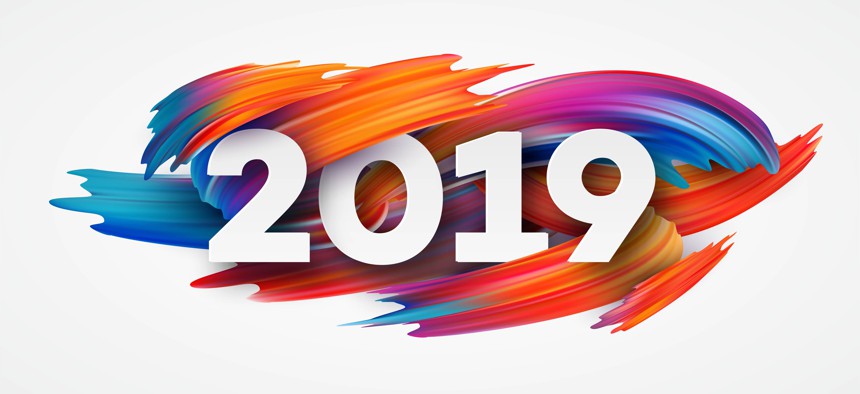 The Brooklyn Community Foundation is partnering with the Brooklyn Creative League on a new incubator project for innovative nonprofits. Up to five organizations will receive $5,000 grants to improve their operations and free co-working space with the foundation, according to a press release. Read more here.
Help Social Service Corporation is getting a contract extension from the New York City Department of Homeless Services. The money will fund social services through December 2019 at the Clark Thomas Shelter at 121 Hell Gate Circle on Ward's Island, according to the City Record.
The Nonprofit Coordinating Committee is letting the facts be known in The Wall Street Journal. Nonprofits are increasingly turning to matchmakers to find the right people for their boards. But when the Journal needed to prove that fact, there was just one place they could turn that really knew what's going on with nonprofits – the NPCCNY. Read the article here.
Thank you to @WSJ and reporter @AnneKadet for featuring @npccny data in the @WSJ article "Nonprofits Turn to Matchmakers to Fill Their Boards" https://t.co/g3CMStJVdU

— NPCC (@npccny) May 8, 2019
Is 2019 the Year of the Community-Based Organization? Human services advocates said they are pushing Mayor Bill de Blasio to get on board with the idea. Nonprofit leaders and elected officials rallied outside of City Hall on May 7 to call for $106 million in funding in the upcoming city budget for organizations that provide homeless services, job training, mental health services, and other social services. 
Elected officials at the event included council members former Contracts Committee Chair Ben Kallos, Justin Brannan, Mattieu Eugene, Bill Perkins and Helen Rosenthal. Nonprofit leaders included Allison Sesso, executive director of the Human Services Council of New York; Keith Little, executive director of SCO Family of Services; Christopher Hanway, executive director of Jacob A. Riis Neighborhood Settlement; Lisa David, president and CEO of Public Health Solutions; and Wayne Ho, president and CEO of the Chinese-American Planning Council.
"Like hundreds of other human service nonprofits throughout the city, our organization holds numerous city contracts that are chronically underfunded and do not cover the full cost of operating our life-changing programs," Hanway said in a press release. "We implore the Mayor's Office to join the City Council and invest $106 million in the sector so that staff can be paid appropriately, repairs and enhancements can be made responsibly, and, most importantly, participants and community members can continue to receive the quality care they have come to expect and which they deserve. The funding crisis has reached a boiling point and the time for the administration to act is now."
The article was updates post-publication to add that councilmen Mathieu Eugene and Bill Perkins were also present at a May 7 rally outside New York City Hall and that Councilman Ben Kallos is the current chair of the contracts committee.