Four counties and an upcoming suicide prevention study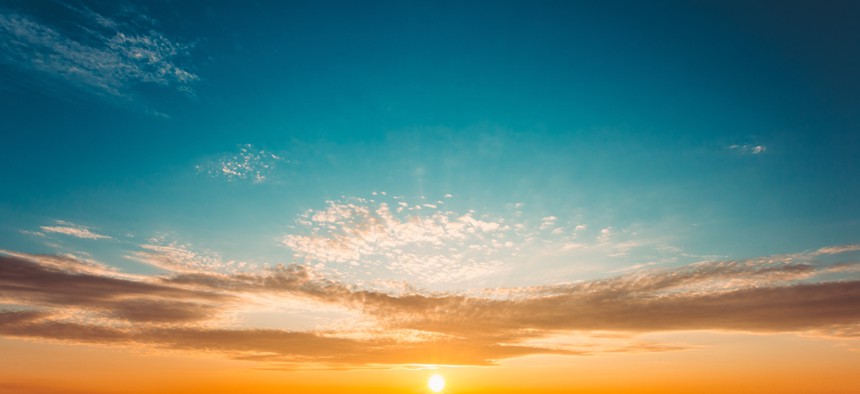 A new grant program aims to fund research into issues affecting young people ages 5 to 25 in the U.S. The goal is to find ways to "reduce inequality in academic, social, behavioral, and economic outcomes," according to the website of the William T. Grant Foundation.
"Research proposals are evaluated on the basis of their fit with a given focus area; the strength and feasibility of their designs, methods, and analyses; their potential to inform change; and their contribution to theory and empirical evidence," reads the website.
The deadline to submit a letter of inquiry is Aug. at 3 p.m. Eastern Standard Time. The online application is available here.
One nonprofit has received three contracts from the New York City Administration for Children's Services. The deals will fund preventive services for teens through contracts with the Jewish Board of Family and Children's Services ($3.3 million), ($3.6 million) and ($1.85 million). The Department for the Aging is giving contracts for case management to: Isabella Geriatric Center ($4.45 million), Community Agency for Senior Citizens ($8.19 million), and Jewish Association for Services for the Aged ($5.2 million and $3.52 million).
Four counties have been selected for an upcoming suicide prevention study. The Suicide Prevention Center of New York hopes that Erie, Onondaga, Suffolk and Westchester counties can provide insights into how to prevent suicide statewide, based on the counties' geographic spread and relatively high ranking in total suicides, The Buffalo News reports. Past research has found some correlation between suicides and people who give away their pets or receive eviction notices.
"We'll examine each and identify key points for areas of intervention," Brett Harris, director of public health initiatives at the center, told the newspaper of the research. "This is the first time we've done something like this."
The state Legislature has passed a bill to help kids get adopted. It aims to do this by mandating that people approached about adopting their relatives receive additional information on the government services available to them, such as grants and supportive services, among other provisions. The bill still needs Gov. Andrew Cuomo's signature to go into effect.
Thanks @JoinJoyner & @dianesavino for passing the Preserving Family Bonds Act, which will help children in foster care keep connections w/ their biological families after they are adopted. Proud to have been part of a coalition of child & parent advocates to get this passed! pic.twitter.com/4xjFmXWlTJ

— Lawyers For Children (@LFC_nyc) June 19, 2019