Drugs and a spike in foster care caseloads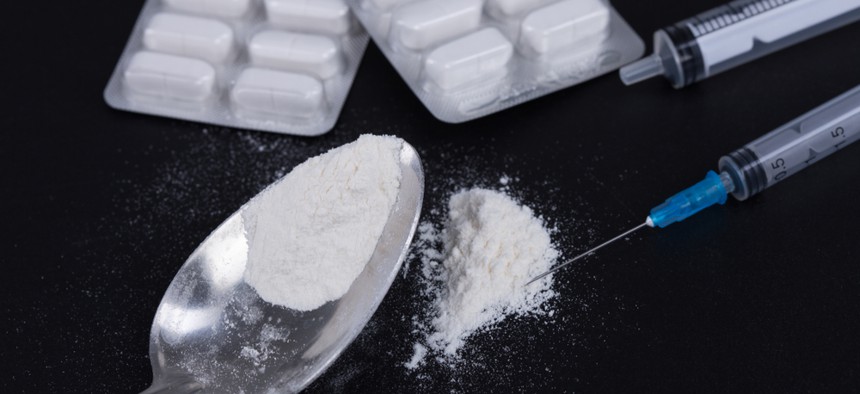 The Administration for Children's Services is in the midst of a contract blitz. The City Record shows several nonprofits winning new contracts to provide alternatives to placement services, including SCO Family of Services ($2.35 million and $4.9 million), Hamilton Madison House ($1.5 million), and The Jewish Board of Family and Children's Services ($1.7 million). Such programming provides youths found to be juvenile delinquents in Family Court with an alternative to the city Close to Home program. Forestdale meanwhile is getting a $120,000 contract to provide wrap-around services.
The Jewish Association for Services for the Aged is getting a $2.55 million contract to provide caregiver services on behalf of the Department for the Aging, while the agency is giving the New York Foundation for Senior Citizens a $7.88 million contract to provide case management and a $408,092 contract to provide senior services. 
But who is getting the biggest contract of the day? That would be HELP Social Service Corporation, which has landed a four-year, $40.79 million contract to fund a homeless shelter for single adults located at 111 Sunken Garden Loop on Ward Island.
An email snafu in Colorado provides a cautionary tale of the importance of small details. The New York Times reports that "a seemingly minor change, adding an underscore and the department's initials to the email address" of the state Department of Human Services resulted in a four-year pileup of child abuse reports made to a state-sponsored hotline.
"Seeing the glitch was very startling. I hope no one is dead or injured because of it," said Linda Newell, a former state senator who introduced the legislation that created the hotline. "These numbers may be small, but in anybody's opinion, one child is too much."
Bottom line? Check, check, check before doing anything that affects a child abuse hotline. 
A new study finds that foster care caseloads nationwide have been increasing in recent years. A key driver could be the opioid epidemic, but evidence was relatively scarce until researchers from Weill Cornell Medical College examined the issue. 
"The number of foster care entries attributable to parental drug use increased substantially from 2000 to 2017 from 39,130 to 96,672 removals, an increase of 57,542 removals (147.05%), even when entries for other removal reasons mostly declined," reads the study published on July 15 in JAMA Pediatrics. "These findings suggest that greater parental drug use has contributed to increases in foster care caseloads and coincide with increasing trends in opioid use and overdose deaths nationwide during this period."