New York's immigrants facing unemployment, financial crisis: report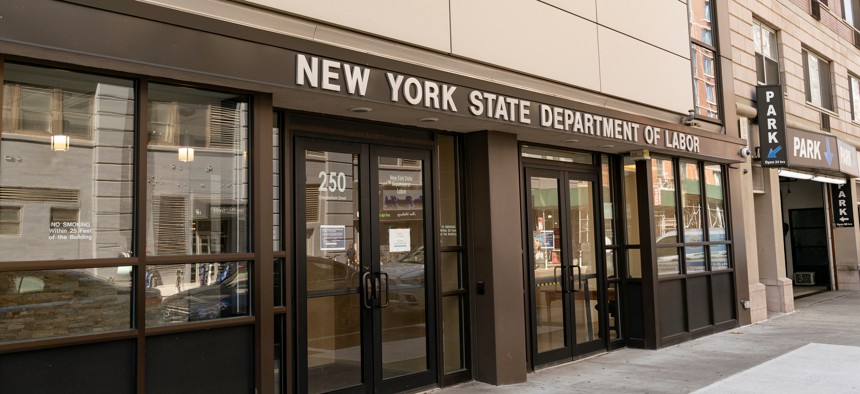 The majority of immigrant clients at New York City nonprofits have lost their primary source of income as a result of the COVID-19 pandemic, according to a new report from the Center for an Urban Future and New York Immigration Coalition. 
Nine of the organizations surveyed reported that at least 75% of the immigrants they work with had lost their jobs because of the pandemic. The unemployment crisis facing immigrant New Yorkers has also contributed to growing hunger needs according to many of the nonprofits, who have seen as up to three-fourths of their clients go hungry.  
This financial insecurity has also been worsened by a lack of federal support, as most of the immigrant clients haven't been eligible to receive federal stimulus checks or, in many cases, unemployment insurance. And for those who may be eligible for safety-net benefits, they may be reluctant to receive help on account of the public charge rule, which threatens the permanent status for immigrants who use certain public benefits.
New York City has created a $20 million emergency fund to provide direct cash assistance to undocumented New Yorkers who have been cut out of financial relief efforts, but the fund will likely struggle to meet the overwhelming demand for help. Other private fundraising initiatives to help undocumented immigrants have also gained steam.
The continuing lack of access to federal support comes as new research shows that the recent expansion of federal aid managed to stymie a rise in poverty amid record unemployment.