NYC mayoral candidate Kathryn Garcia's plans to reform foster care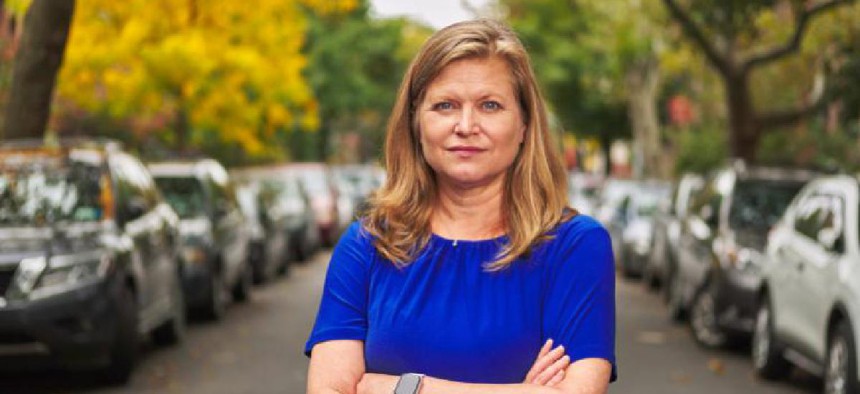 New York City mayoral candidate Kathryn Garcia laid out a variety of proposals for changing New York City's foster care system, informed by her personal history as an adoptee whose siblings were also adopted, Gothamist reports. 
Garcia said that she supported raising the age for youth aging out of foster care from 21 years old to 25 years old, a measure that child welfare advocates say would help provide support to older foster youth who risk homelessness and other instability. New York City already has rules that allow some youths older than 21 to stay in the foster care system – the city Administration for Children's Services isn't allowed to discharge them without stable housing because of a 2012 legal settlement.
More funding should also be given to groups helping families of older adoptees to encourage more adoptions of teenagers and young adults, Garcia said. She also supported adopting a "blind" removal process in the foster care system, in which caseworkers make decisions about family removals without knowing the race of the family. Data about its implementation in nearby Nassau County found that the percentage of Black children removed from their homes declined over a decade by 12%, though that decline was not always consistent across that time period.