Fully vaccinated New Yorkers can drop masks starting Wednesday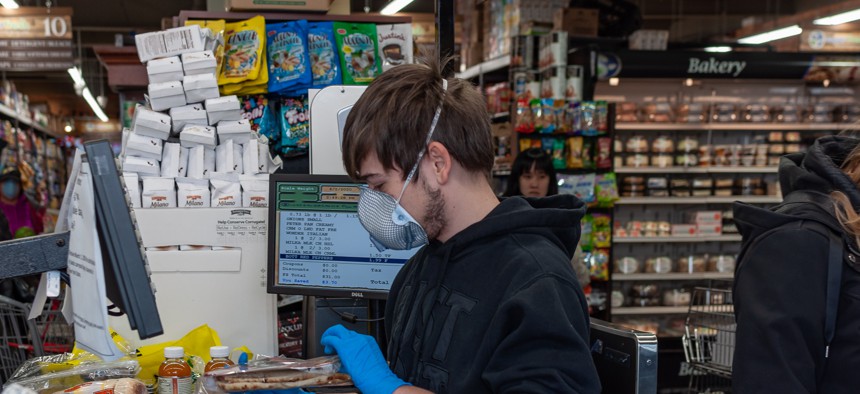 Gov. Andrew Cuomo announced yesterday that state residents who are fully vaccinated against COVID-19 can mostly forgo masks beginning tomorrow, following new guidance from the Centers for Disease Control and Prevention. 
But that doesn't mean masks are gone for good for New Yorkers who have gotten their shots. Masks are still mandated in homeless shelters, schools, nursing homes and health care institutions, as well as public transit, jails and prisons. Most businesses, however, no longer need to mandate them.
The news raises questions about if and how institutions may vet people's vaccination status. Several major retailers have said they would allow vaccinated customers to go maskless but would largely operate on an honor system instead of asking for proof.
There's still some ways to go to get New York's vaccination rates up even higher. A little more than half of New York's adult population is fully vaccinated so far, according to data from the state. And many youths are just now getting access to the vaccine, with the Pfizer COVID-19 vaccine only recently becoming available to people from the ages of 12 to 15.