Funding changes mean some community schools will face cuts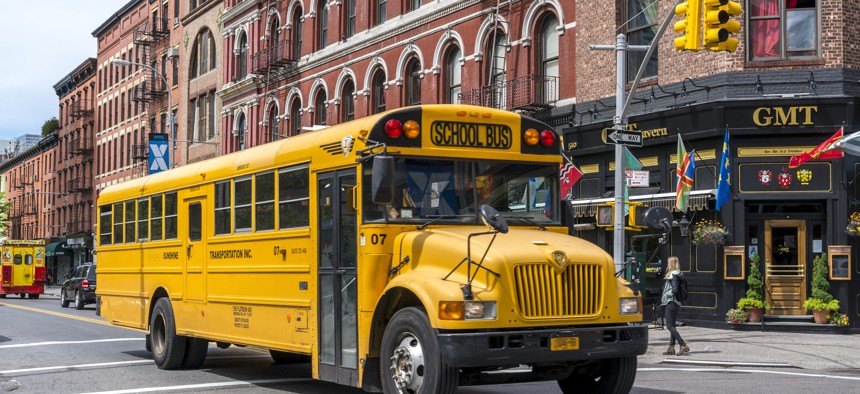 New York City is taking a new approach to funding community schools, leaving many with an increase in funding but some with significant cuts – 52 schools are expected to receive fewer funds, while 93 of them will get a boost, Chalkbeat New York reports. 
The city is planning an expansion of the number of its community schools, which partner with local charities to provide social services in schools, raising the number from 266 to 406 by fall next year. But ahead of that expansion, the city's education department is changing its approach to funding the program to create a more cohesive system and better account for low-income students.
For some nonprofits, the change gives them the ability to hire additional social workers and other employees, while those facing cuts may have to reduce services. Emily Van Ingen, deputy director of Cypress Hills Local Development Corporation, told Chalkbeat her nonprofit was laying off four social workers and reducing mental health support as a result of a $591,000 cut – a steep drop from the $1.1 million it received annually in the past.