Fewer New York nonprofits filed tax returns this past year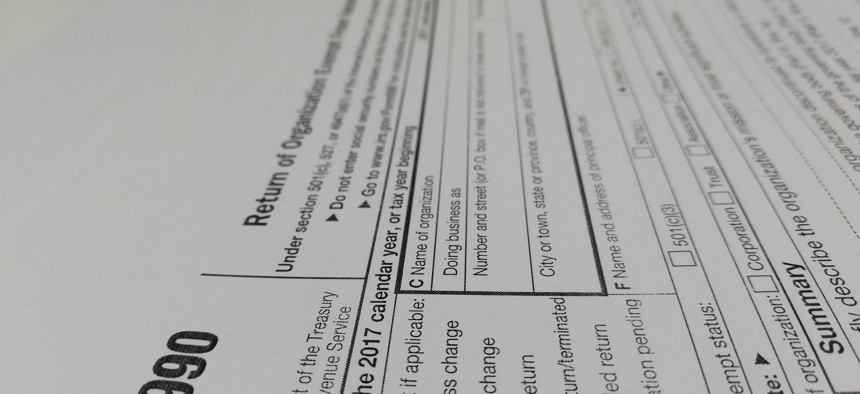 About 1.4 million tax-exempt organizations nationwide filed their tax returns between Oct. 1, 2019 and Sept. 30, 2020, a decline from the year before, according to an analysis of Internal Revenue Service data by The Nonprofit Times.
That decline was also seen in New York state, where 85,559 tax-exempt groups filed their tax forms this past fiscal year – a decline of 13% from the previous year. New York ranked behind California and Texas as one of the states that had the most returns sent in by tax-exempt groups.
The federal agency also approved nearly 90% of the 95,864 applications it reviewed seeking tax-exempt status this past fiscal year. Only 94 applications were rejected, while the rest were withdrawn by their respective organizations or had incomplete material.
Overall, the number of nonprofits in the United States jumped to nearly 2 million, with close to three-quarters being classified as religious or charitable groups. Far behind in second place were social welfare organizations, which have more flexibility to engage in political activity than charities.