Nonprofits
New report shows thousands of New Yorkers at risk of housing insecurity due to medical debt
Nonprofit hospitals placed liens on thousands of New Yorkers' homes, jeopardizing their chances to an economically secure future.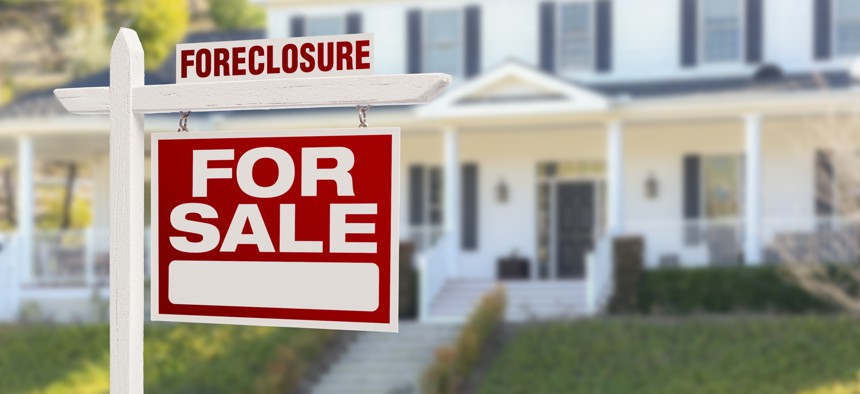 A new report, titled "Discharged into Debt" written by Community Service Society found that thousands of New Yorkers are facing housing insecurity due to hospitals securing liens for overwhelming amounts of medical debt. So far, 56 not-for-profit hospitals have reported placing liens on 4,880 patients' homes between 2017 and 2018. According to the report, under state law, "...nonprofit hospitals may secure liens against a patient's home after they have prevailed in court in a medical debt case". 
When a lien is placed on a person's home, the owners cannot sell their property, they cannot refinance their property or even take out an additional loan. A judgement can significantly reduce the value of the property and affect a person's credit report. This directly correlates to housing insecurity as a lien on a home can potentially lead to foreclosure, placing a person in danger of homelessness. It also jeopardizes the ability to secure a car, which is vital for transportation in areas where hospitals frequently place a lien on their patients' homes.
This practice tends to occur in mostly rural and poor areas, with Albany and Rensselaer being the counties with the most liens on residential property. Between 2015 to 2020, charitable hospitals sued over 52,000 New Yorkers. The average amount New Yorkers are sued for is about $1,900, disproportionately affecting low-income New Yorkers and people of color.
State Senate Bill S6522, sponsored by state Sen. Gustavo Rivera and co-sponsored by Sen. Liz Krueger, hopes to prohibit the practice of filing liens on patients' homes in debt collection actions. During a press conference held on November 10th by Community Service Society, Liz Kruegar stated, "The concept of people going to a hospital, getting the care they need, and then having liens put on their home, this is outrageous".
States such as Texas and Oklahoma have already passed legislation protecting patients from hospital liens. So far, 10 states have laws that ban placing liens on patients' homes. New York hopes to be the next state to pass this law.