Passed NYC bill will better track MWBE contracts
City Council Member Ben Kallos said he hopes an expansion of data collection will help curb discrimination in communities of color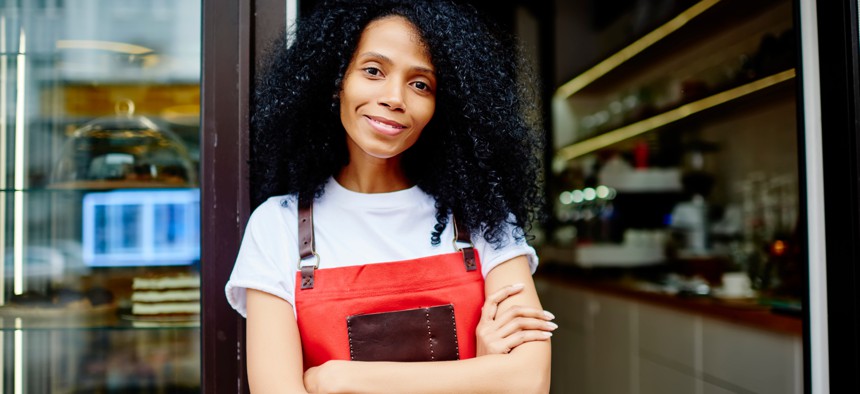 A new bill designed to help better track minority and women owned businesses passed the New York City Council, allowing for expanded data collection of contract services. 
In 2019, the city only contracted 5% of its budget with MWBEs. While the city has created a goal to increase MWBE contracts to 30% by 2025, data collection concerning contracting has been sparse. 
Now with the new piece of legislation, authored by City Council Member Ben Kallos and passed on Wednesday, the Mayor's Office of Contract Services and the Department of Small Business Services will be required to expand its data collection. It will include a change in the number of certified MWBEs and certified Emerging Business Enterprises (EBEs). It will also require an updated vendor directory to be submitted to the Council the same time it is sent to contracting agencies. 
The hope is to ensure better tracking of disparities related to the utilization of MWBEs across the city. "Communities of color facing discrimination everyday shouldn't have to wait 5 years for a report confirming what we and they already know," said Kallos. "Real time reporting on racial disparities facing MWBEs seeking billions in city contracts will provide a crucial tool in the fight for racial equity in city contracts."
Some city officials also have noted that when MWBE's are awarded contracts, they are rarely awarded to Hispanic and Black women. With this new piece of legislation, Kallos said he hopes that it will advance racial equity in one of the most diverse cities in the U.S.