Nonprofits
The 2022 Nonprofit 40 Under 40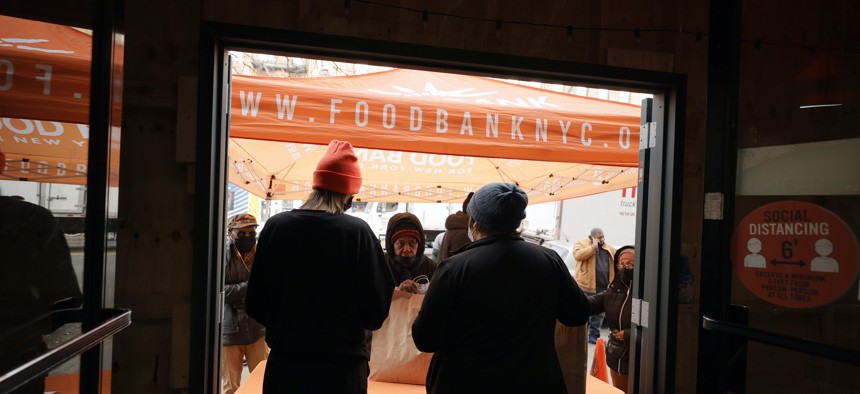 New York's nonprofits are on the front lines of so many crises. They run food pantries, deliver free legal services and provide after-school programs. And the sector has continued that vital work during the COVID-19 pandemic, which left many New Yorkers even more vulnerable.
Those efforts are driven by leaders within these organizations who are committed to their missions. Whether those leaders are fundraisers, direct care workers or executive directors, each of these individuals plays a key role in helping New Yorkers.
In our 2022 Nonprofit 40 Under 40 list, City & State, in partnership with its sister publication, New York Nonprofit Media, showcases a group of young, diverse leaders in the nonprofit world that are making a difference in New York. These rising stars – all under the age of 40 – bring passion and professionalism to their work providing everything from health care services to housing support and advocacy. In the following pages, we highlight their journeys and successes.
Profiles by Kay Dervishi, Sahalie Donaldson, Kimberly Gonzalez and Jasmine Sheena