NY Community Trust awards $14.6 million to nonprofits
More than 80 organizations received grants for social work, health, animal welfare and other efforts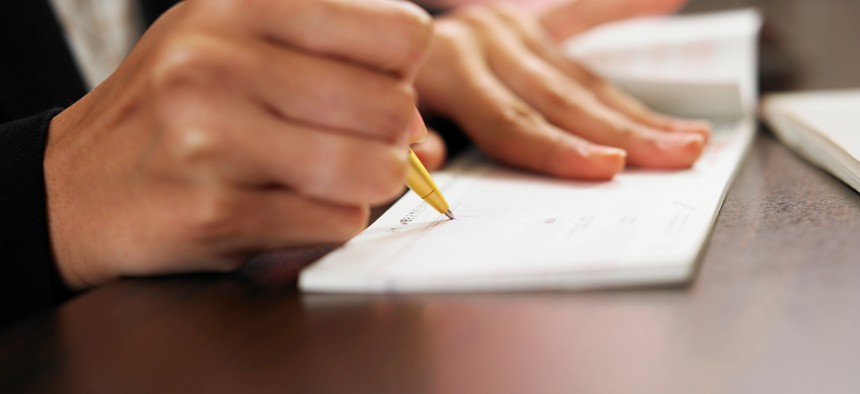 The New York Community Trust, the city's largest community foundation, has awarded $14.6 Million to 86 Nonprofits, with the majority going to organizations that strengthen the field of social work, health and animal welfare. 
"These grants will give some exemplary nonprofits the support to tackle the myriad issues and opportunities for the city today," said Shawn Morehead, the trust's vice president for grants in a statement announcing the awards on Tuesday. "From evaluating the nation's first overdose prevention centers to lifting up the social work profession to aiding the city's companion animals and wildlife."
Among the awards were 17 grants for social work totaling $4.5 million, according to breakdown provided by the trust. Included among them was a $200,000 grant to Adelphi University, School of Social Work for students of color to help them complete a masters of social work degree to work in the child welfare sector. Touro College also got $200,000 to help increase enrollment of students of color and low-income backgrounds in graduate social work degrees. The Jewish Association for Services for the Aged received $500,000 to support its social workers helping older adults on such issues as homelessness, incarceration, mental health and substance use. The Kingsbridge Heights Community Center also received $500,000 to train bilingual social workers providing mental healthcare to non-English speaking clients.
Nonprofits in the health sector also received grants, with an award of $305,000 going to the New York Genome Center to lead a consortium of research institutes analyzing genomic cancer data from patients of color, who are underrepresented in research. OnPoint NYC was given $200,000 for evaluating and advocating on behalf of the nation's first overdose prevention center.
Grants promoting mental health were given to support the city's youth, including Brooklyn Community Pride Center receiving $175,000 to create a mental health and social service hub for LGBTQ young people in the borough. An award of $175,000 also was given to the Child Center of New York to expand mental health services for young people in Queens. Also awarded $175,000 was I'RAISE Girls and Boys International to expand a school-based program focused on improving the mental health of Black and Latinx children.
Immigrant organizations to receive grants included the Immigrant Children Advocates Relief Effort, which received $300,000 to help provide legal representation for children in deportation proceedings. Women for Afghan Women received $150,000 to provide Afghan refugees with skills training, job placement, and legal services.
In the arts sector, grants were awarded to organizations that support the endeavors of up-and-coming young artists. Chamber Music America, National Dance Institute and Education Through Music were among the organizations awarded grants. The trust also awarded grants to New York City's animal care sector to advance veterinary and humane care, including awards to the Bee Conservancy and Wildlife Conservation Society and New York City Audubon Society.