Editor's Note: NYN Media gets a new look
We've refreshed our website to improve on the user experience and better showcase news and opinion for New York's nonprofit community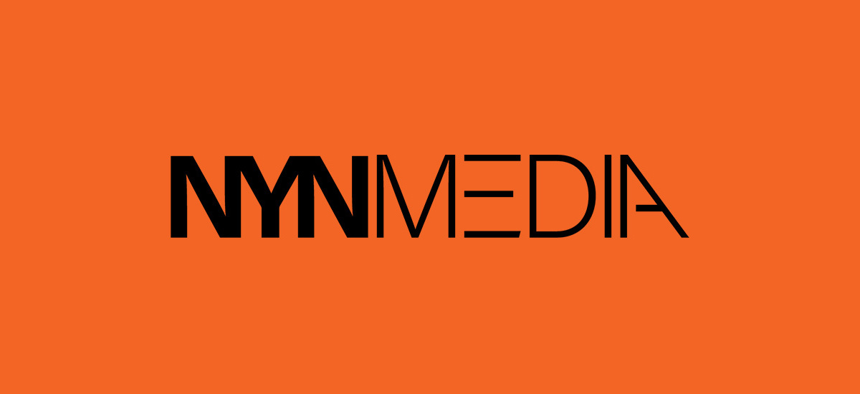 New York Nonprofit Media has entered the next stage of its reimagining with the unveiling of a newly redesigned website. NYN Media, as it's also known, now provides an improved user experience, with tabs across the top of its homepage that give readers more direct access to news, opinion, interviews, research and business tips. There's also information on nonprofit job openings and upcoming events, including NYN Media's Nonprofit Fund Con on Sept. 22.
It wasn't even a year ago that NYN Media kicked off this reimagining with the establishment of its first ever advisory board, new staffing, sales support and sponsorships. We're very excited about these changes and welcome your feedback and suggestions.
Please send along your comments to editor@nynmedia.com. For more other important NYN contacts, please visit our staff page.
Again, let us know what you think, and as always, we're glad you're here.