Courts
Editor's Note: Adult Survivors Act needs all the attention it can get
The law opens a one-year lookback window for survivors to come forward with legal claims against their alleged abusers.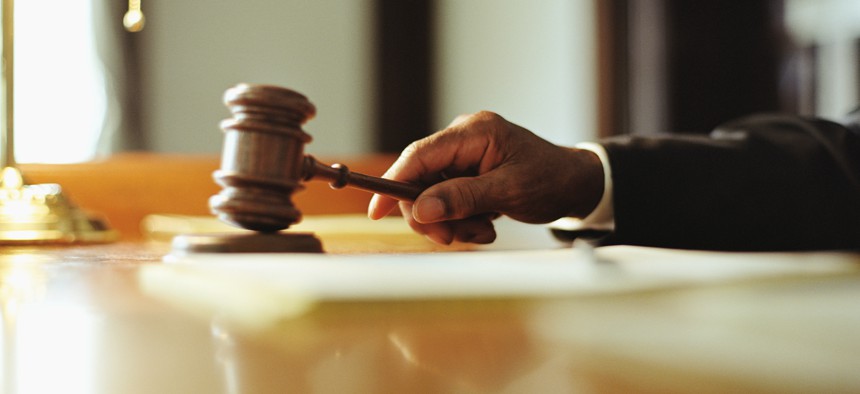 New York's Adult Survivors Act goes into effect on Nov. 24, opening a one-year lookback window for adult survivors of sexual assault to sue their alleged abusers, regardless of when the abuse happened. Gov. Kathy Hochul signed the legislation into law on May 24. A similar law, the Child Victims Act, created a one-year lookback window in 2019 for the survivors of childhood sexual abuse to file claims otherwise barred by the existing statute of limitations.
Adult survivors who may have suffered trauma that kept them from reporting the abuse sooner now have a legal remedy for holding their alleged abusers accountable. That's why there should be an urgency for New York policymakers to get the word out to ensure as many survivors as possible know they have this chance.
A recent New York Times article on how hundreds of women were planning to sue the state over alleged sexual abuses they suffered at the hands of prison guards brought much-needed attention to the new law. The threat of these cases puts employers around the state on notice. "I would be concerned if I was an employer who back in the day hadn't made sure they weren't complicit, facilitated, fostered or ratified after the fact this conduct," said Jeanne Christensen, a partner at Wigdor LLP, who has represented clients in cases of sexual harassment, sexual assault and rape.
On the lookback window opening soon, Christensen added, "Everybody I talked to hasn't heard about it yet." As lawmakers send correspondence to constituents, a mention of the law could be a big help.