Podcast: The New York Women's Foundation puts participatory grant-making into the hands of teenagers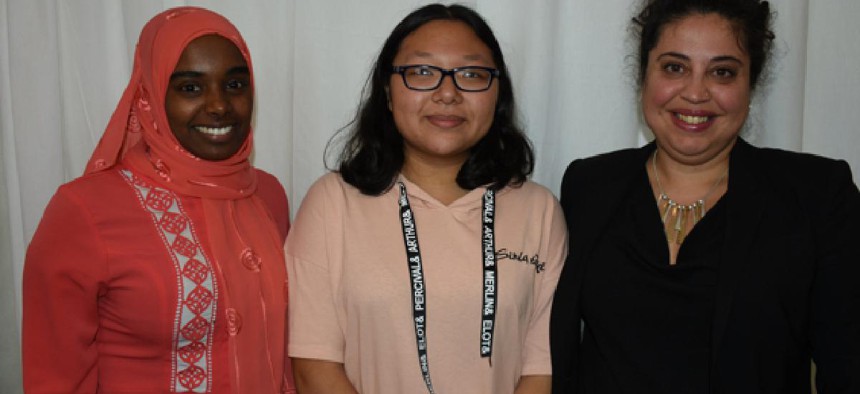 In 2016, The New York Women's Foundation and the YWCA of the City of New York partnered to create the Girls IGNITE Grantmaking Fellowship and put the power of participatory grant-making into the hands of those who would be most directly affected – namely, in this instance, culturally diverse girls and gender-fluid youth.
The hope was to use young people's perspectives to help identify grant recipients who are doing innovative work. And perhaps by giving youth this kind of hands-on training and experience with distributing $30,000 in grant money to seven community-based organizations, they could even spark change in the field of philanthropy itself.
New York Nonprofit Media regularly interviews nonprofit leaders to discuss their professional experience, lessons learned, perspectives on the industry and more.To recommend a candidate contact Dan Rosenblum at drosenblum@nynmedia.com. If you don't see our podcast on iTunes, it should appear once you subscribe to the NYN Media Insights channel.
You can also listen to our podcast via the embedded player above, using Stitcher on your web browser, or via your podcast app on iPhone and Android. Search for NYN Media Insights.