The NY organizations that received MacKenzie Scott's donations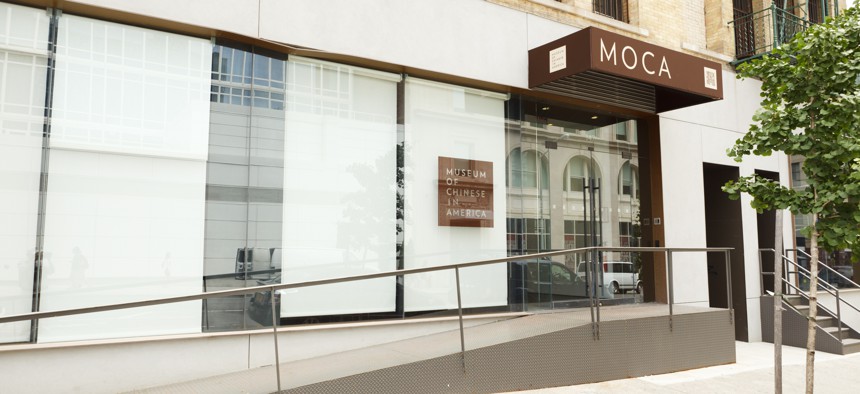 Since her divorce from Amazon founder Jeff Bezos, MacKenzie Scott has become one of the most prolific philanthropists in the United States. Her wealth continues to increase, thanks to her Amazon stock – leaving her with an estimated net worth of $60 billion – which allows her to continue making major donations. 
Her latest round of giving, announced earlier this month, contributed $2.74 billion to 286 organizations. As Inside Philanthropy noted, this round of funding includes far more donations to arts groups than she's previously made – and many of those organizations are led by people of color. That is true of many of the nonprofits she funded in New York, such as The Laundromat Project, Urban Bush Women, and the Apollo Theater. Other organizations she donated to in New York include the Asian American Federation, Womankind, the Door and CAAAV Organizing Asian Communities. 
Several grantees reported that Scott's largesse was historic for them. The Dance Theatre of Harlem, which received $10 million, said it was the single largest contribution to the dance company in its history. Eduardo Vilaro, CEO of Ballet Hispanico, told the Los Angeles Times that the donation his organization was awarded was slightly larger than its annual operating budget and is the biggest gift they had ever received. 
Though nonprofits have been appreciative of the large, unrestricted grants, some philanthropic experts have said her giving should be more transparent. Organizations can't apply for funding, and it's not clear how Scott selects grantees. Nonprofits that have been selected are typically contacted by Scott's representatives first.