Organizations across New York rally to demand sentencing reforms
Activists hope to overturn the state's sentencing laws that have disproportionately affected Black and brown communities for decades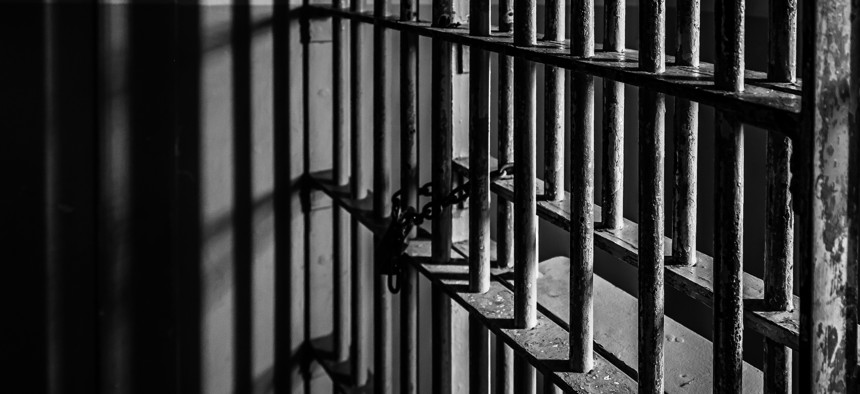 Rallies are happening all across New York on Wednesday to demand sentencing law reforms. The statewide campaign, called Communities Not Cages, is made up of several organizations, formerly incarcerated people and families, as well as activists who hope to bring attention to New York's harsh sentencing statutes 
Advocates say that these laws are unfair and disproportionately target Black and brown communities. Currently, over 30,000 people are incarcerated in New York State prisons, with about 75% of them being Black or brown. 
The campaign also supports the passage of three new bills: Eliminate Mandatory Minimums Act, the Second Look Act, and Earned Time Act. The Eliminate Mandatory Minimums Act aims to remove mandatory minimums and overturn New York's "three strikes" law, which imposes harsher sentences after being convicted on three separate occasions. This will allow judges to take into account individual factors for each case.
The Second Look Act will allow incarcerated people to petition for resentencing after serving half or 10 years of their sentence. Currently, there is no way for those incarcerated to demonstrate changed behavior and ask for reconsideration of their sentencing. 
The last bill, the Earned Time Act, sets out to strengthen "good time" and "merit time" laws to allow incarcerated people to earn time off from their sentences. 
These bills hope to overturn the Rockefeller Drug laws that introduced mandatory minimum laws and are still in effect today. Because of mandatory minimums, the accused are often coerced into plea deals. So far, 98% of convictions end in plea deals, not allowing the accused to go to trial. 
These rallies also hope to challenge the narrative that longer prison sentences reduce recidivism and that rehabilitation should be the focus, especially since over 20% of incarcerated folks suffer from a mental illness. With rallies in Long Island, Rochester, Syracuse, Buffalo and New York City, advocates and legislators across the state hope that passing these bills will bring the state one step closer to beating the costly issue of mass incarceration.