Nonprofits
Survey of Westchester nonprofits focuses on compensation
The new poll by Nonprofit Westchester asks about salaries and benefits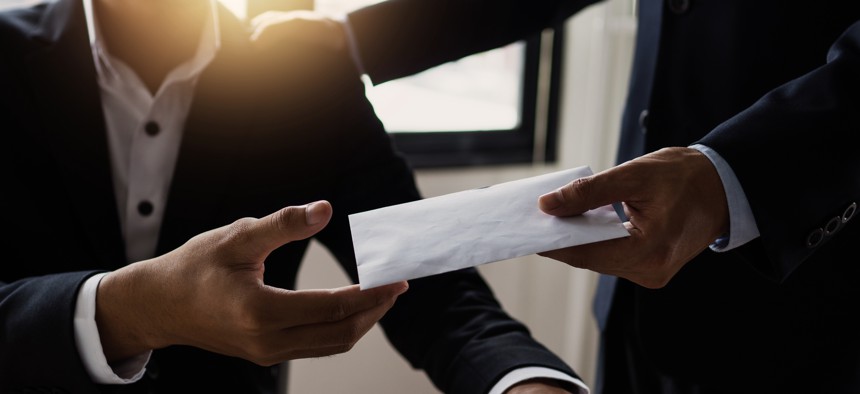 A new survey of nonprofits in Westchester County is gathering data that can be used to benchmark salaries and benefits. 
Nonprofit Westchester, a membership organization providing support for the sector in Westchester, launched the survey earlier this month. 
"There was always a lot of buzz in the community about how we need Westchester-specific data," Jan Fisher, the Executive Director of Nonprofit Westchester, told NYN Media. "There was a lot being said that we didn't know was true or backed by facts that Westchester nonprofits paid less than [New York City]. There was no real basis for us to know how we measure up."
For Fisher, that meant asking if Westchester's nonprofits were competitive and attractive enough for anyone to work in the sector, be it someone from the county or elsewhere, such as the Bronx nearby. Gathering data on salaries and benefits would be giving local nonprofits a tool on how to make hiring and compensation decisions.
Nonprofit Westchester is not alone in working on this. It partnered with JDM Benefits, Pace University, Westchester Community Foundation, and United Way of Westchester and Putnam to help develop and implement the survey. Robin Melén, program officer at Westchester Community Foundation, worked with Fisher in getting funding and staffing together to do the survey.
"It's a long-overdue survey," Melén said. "Especially after the pandemic, it's hard to keep people engaged and working. So, if we can say, 'Here's the salary, here's what we're looking at,' then we can get top talent to stay."
When asked if the "Great Resignation" is playing a role in whether Westchester's nonprofits are struggling with keeping employees, Fisher explained that it is a complicated issue.
"I think the best answer to the question is that, like other industries and sectors, the Great Resignation has increased competition for employees in the nonprofit sector," she told NYN Media. "Organizations that keep informed about the overall workplace and specific sector trends are ahead of the game. Data shows that two-thirds of nonprofit organizations expect to add employees to their staff this year and this will and has resulted in the growing competition. Among other needed information, facts on salary and benefits will be crucial. The local data provided by our survey and resulting report will meet a very specific need."
Another reason for conducting this survey, Fisher added, is to help employers make decisions based on workplace environments that will include remote workers and hybrid workers. She also said it is believed that there are 1,500 active nonprofits. The survey is expected to poll as many as 500 of them. A mailing list is being used to get the word out, in addition to outreach to board members of the nonprofits. Local advertisements are also being considered.
The deadline for the survey is September 22nd. Responses are confidential and anonymous, and they can be given online here.