Insights podcast: Accounting for revenue with BDO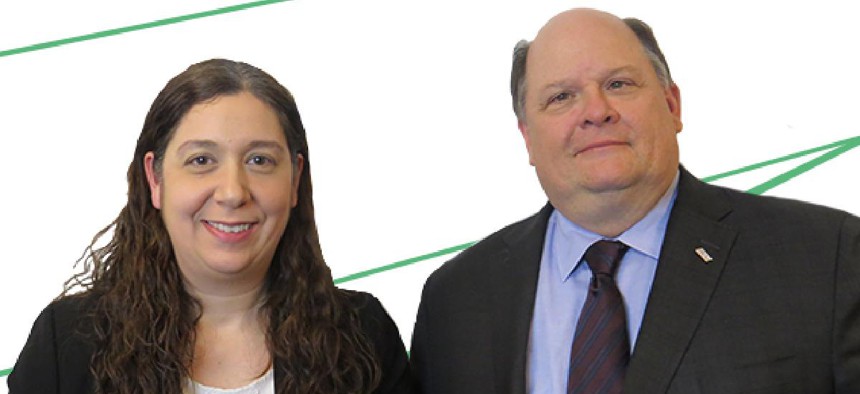 Are those contract dollars you just received an exchange transaction or a contribution? BDO's nonprofit accounting experts Carla DeMartini and Lee Klump joined us to talk about attempts by the Financial Accounting Standards Board to settle that question and resolve other discrepancies related to how revenue is classified. They also lay out a seven-step plan detailing what you'll need to do to make sure you're in compliance.
New York Nonprofit Media regularly interviews nonprofit leaders to discuss their professional experience, lessons learned, perspectives on the industry and more. To recommend a candidate, contact us at editor@nynmedia.com.    
If you don't see our podcast on iTunes, it should appear once you subscribe to the NYN Media Insights channel. You can also listen to our podcast via the embedded player above, using Stitcher on your web browser, or via your podcast app on iPhone and Android. Search for NYN Media Insights.