Denham Wolf on helping nonprofits make real estate decisions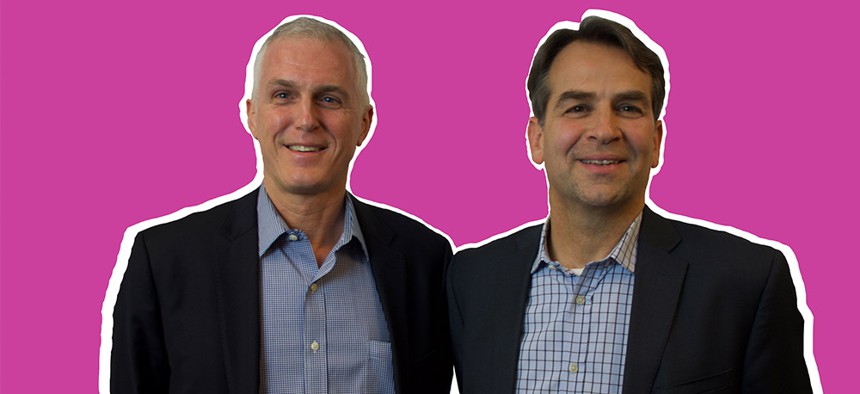 Are you in the right neighborhood? Were you in the right neighborhood but now the neighborhood around you has changed? There are a lot of things for a nonprofit to consider when making real estate decisions. And For 20 years, Real estate firm Denham Wolf has worked with clients from Ifetayo Cultural Center to the Robin Hood Foundation to facilitate the kinds of transactions that help house programs.  Co-Presidents Jon Denham and Paul Wolf joined us to talk about making real estate decisions with your mission in mind.
New York Nonprofit Media regularly interviews nonprofit leaders to discuss their professional experience, lessons learned, perspectives on the industry and more. To recommend a candidate, contact us at editor@nynmedia.com.    
If you don't see our podcast on iTunes, it should appear once you subscribe to the NYN Media Insights channel. You can also listen to our podcast via the embedded player above, using Stitcher on your web browser, or via your podcast app on iPhone and Android. Search for NYN Media Insights.